Claims are more complex, population is older, says CEO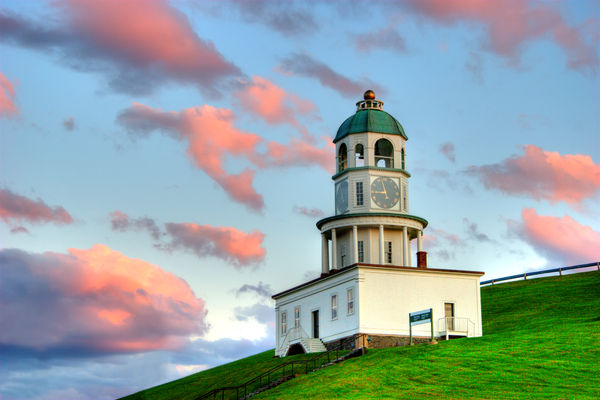 The amount of time lost to workplace injuries continues to be a challenge in Nova Scotia, according to a recent report released by the WCB Nova Scotia.
"When we take a long-term view, we have made progress over the last decade to reduce the impact of workplace injury on Nova Scotia families, but we continue to face short-term challenges," said WCB Nova Scotia CEO Stuart MacLean. "It's taking longer to achieve return-to-work when workers are hurt on the job. One reason for that is that the face of workplace injury is changing. Claims today are often more complex. The population is older, and the injury itself is often not straightforward and much more likely to be a mix of physical injury and mental health considerations."
During the beginning of this year, both the number of days lost to workplace injury and the average duration of a claim increased, WCB said.
There was also a slight increase in the number of time-loss injuries, due in large part to more slips, trips and falls during an icy winter. Additionally, the WCB also saw an increase in claims for psychological injuries, due to new presumptive legislation for post-traumatic stress disorder (PTSD) in front-line and emergency response workers.
The time-loss injury rate increased to 1.77 after hitting its lowest point ever of 1.72 at the end of 2018.
Between January and March, there were eight work-related fatalities in the province. Two of those workplace deaths were caused by traumatic injuries and six were from occupational disease or from existing health conditions.