52-year-old Denis Millette died in 2015 while fixing a leak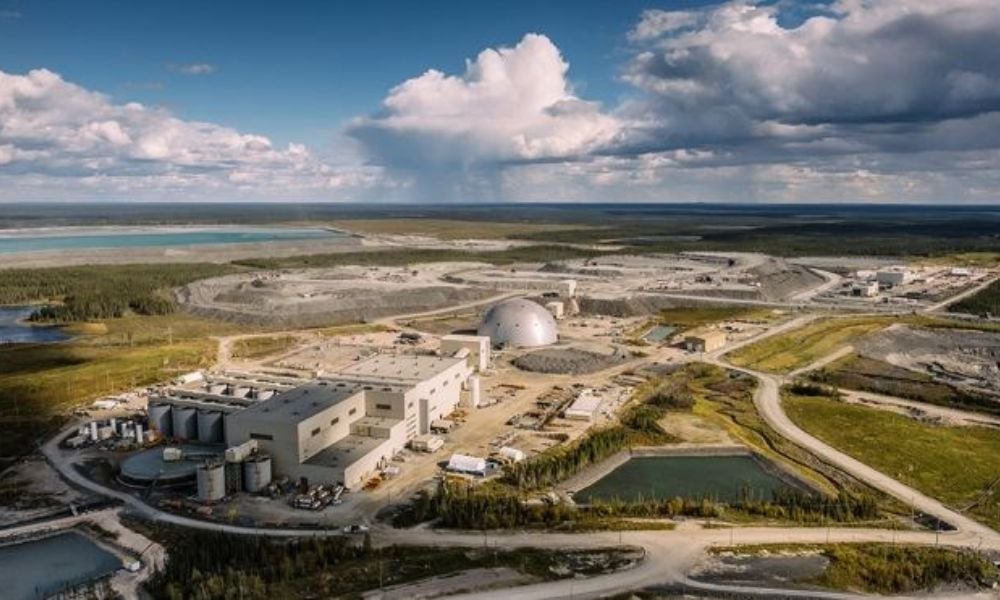 A coroner's inquest into the death of Denis Millette has been scheduled for Monday December 12, 2022. Millette died in June of 2015 while working at the Detour Gold Mine, which is located about 300 kilometres northeast of Timmins, Ontario.
The 52-year-old millwright died from acute cyanide poisoning while fixing a leak in the mine's refinement facility.
Detour Gold was charged and pled guilty to one count of criminal negligence causing death in 2017. It was ordered to pay $1.4 million.
Read more: Detour Gold faces criminal charges over death of mine worker
At that time, crown attorney Dale Cox told CTV News the leak had caused a toxic solution to end up all over the floor and, "there was no effort made to wash down the area and make it safe."
Cox said the solution had 10,000 parts per million of sodium cyanide. Millette had to kneel in it and the deadly toxin was absorbed into his clothing and skin.
Cox said there weren't any protocols or policies in place to guarantee a safe clean up and says there weren't any requirements for personal protective equipment. He also said the necessary first aid equipment recommended by the manufacturer was not present at the time.
The open-pit operation is now run by Agnico Eagle Mines.
The inquest will examine the circumstances surrounding the death and a jury will make recommendations. 15 witnesses are expected to testify over the course of seven days.