To provide OHS and development training to the construction industry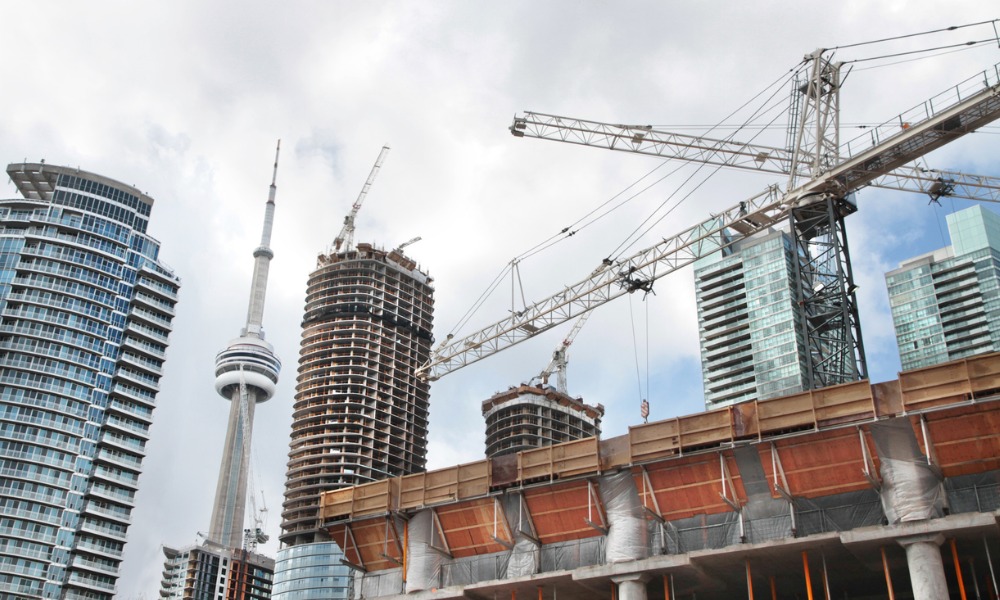 Non-profit organization NORCAT, headquartered in Sudbury, Ont., has opened a new office in Mississauga, Ont. The organization will offer construction companies skilled labour training programs and strategic advisory services on OHS compliance and risk management, the group said.
"The Toronto construction market currently has a bright outlook, experiencing the largest amount of activity of any city in Canada and employing over 500,000 workers," said Dan Fleming, NORCAT's Greater Toronto Area manager. "NORCAT's breadth of experience and expertise provide an incredible opportunity for clients to be at the forefront of training and development to ensure their workforce is both productive and safe on the job — all day, every day."
Through their new office, the company offers courses on supervisory training, including Excellence in Construction Supervisor and Train the Trainer. These courses are designed "to build strong and competent supervisors that will lead by example, drive regulatory compliance, motivate and retain strong employees, enhance productivity and create a healthy and safe work environment."
NORCAT's GTA office also offers training on working at heights and fall protection, as mandated by the government of Ontario. In addition, it works with employers to develop and deliver on-site contractor orientation and employee onboarding programs.
"These programs are important because, in 2018, the WSIB reported over 64,000 people suffered from a workplace injury or illness, resulting in lost time claims," said the organization. "These programs help employees to be aware of both their rights and hazards in the workplace."
NORCAT is an approved provider of the WSIB Health and Safety Excellence program.