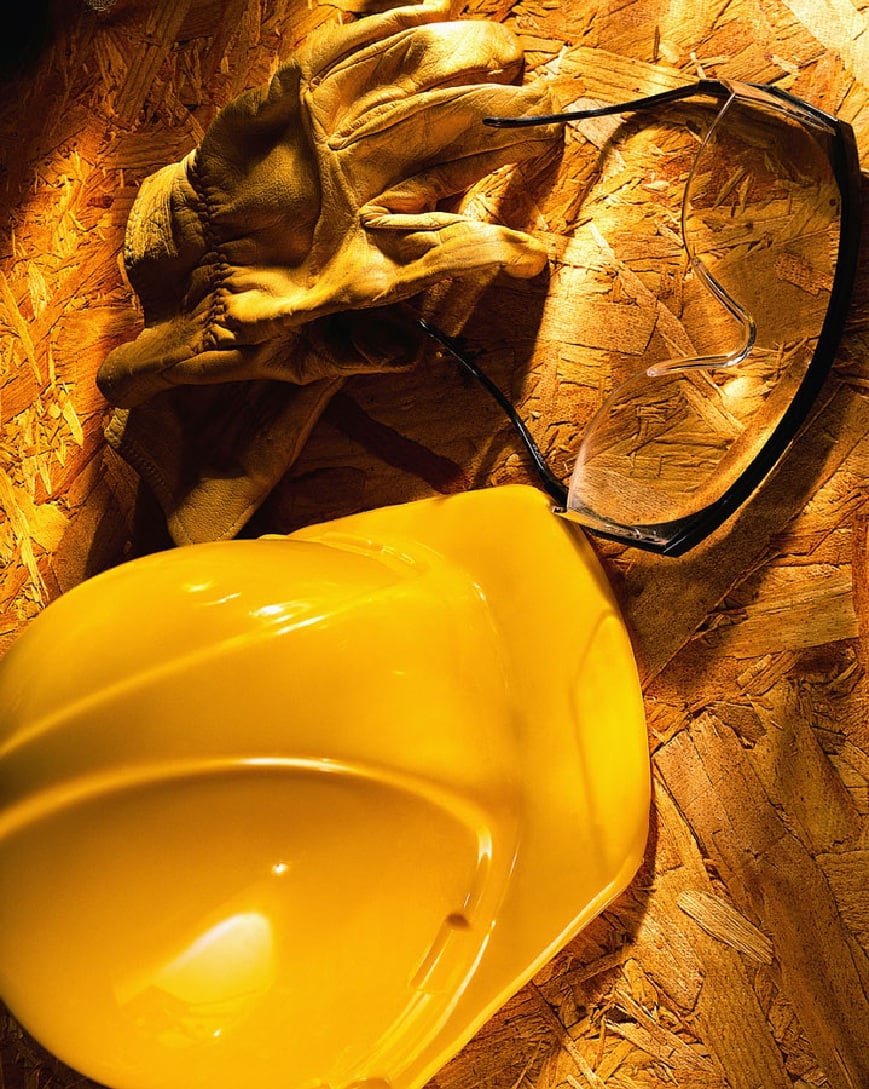 This past weekend 92 family members came together at a forum that deals with
workplace tragedy
and its impact on Atlantic Canadian families.
The forum aimed to allow families to network and learn coping skills that will help them with the healing journey, said Sian Gibson, program manager for partnerships and communications at
Threads of Life
, a national not-for-profit organization and one of the sponsors.
The forum, which was held at Oak Island Resort in Nova Scotia, is important because it's the first time families are meeting others who have "experienced a similar loss," Gibson said.
Before the forum, "they felt that they were the only ones who've gone through this experience," she explained.
"By meeting other families, they feel … that their grief, their feelings of anger and … loss and hopelessness is normal."
The weekend provides hope to these people as well, she said.
"They also see other families who may be further ahead in their grief journey and they feel hope for the first time that they can get through this … with their families intact."
According to the Workers' Compensation Board of Nova Scotia, the provincial workplace injury rate was 2.48 per cent in 2008, which is down from 2.57 per cent in 2007.
The National Work Injury Statistics Program recorded 14 work-related fatalities and about 8,280 accepted lost-time injuries in Nova Scotia in 2007.
At the forum, family members, who have been affected by workplace tragedy such as a traumatic fatality, a life-altering injury or an occupational illness, were offered a variety of workshops on subjects such as active listening, siblings in grief, how to help your child deal with loss and grief, and how to deal with a life-changing injury and occupational illness.
This is the second annual forum for Atlantic Canadians, and families often return each year, Gibson said.
When first-time families attend the workshops and sessions, they are "quite alone" and don't interact with others, she explained. However, by the second year, they start participating more. By year three, they're already volunteering and helping other families, Gibson explained.
"That's really why we do these forums," she said. "We're giving them … tools to help themselves."
The weekend is for families at all stages of their grieving journey.
"They're never going to get over their grief," Gibson said. "It's not going to be something that they forget over time, but it's something that they learn healthier ways to deal with."
Threads of Life used money from its fundraising efforts, donations and from sponsors to pay for the accommodation, travel and coordination expenses for the forum.
The Workers' Compensation Board of Nova Scotia, the province's Department of Labour and Workforce Development and the Nova Scotia Homebuilders' Association were also sponsors.
Threads of Life will be holding forums for families in Ontario and western Canada in October.