Injured workers taking longer to return to work than in previous years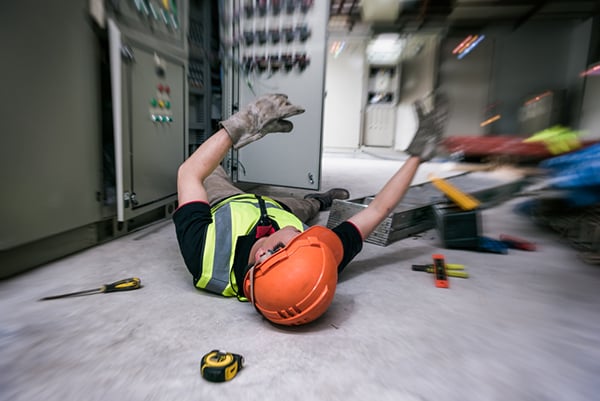 According to the Workers' Compensation Board of Nova Scotia, in the first quarter of the year, while there's been progress in the long-term, workplace injuries continue to affect workers, employers and their families.

There were 1,331 time-loss injuries from January to March of 2018, which is down slightly from the same period in last year (there were 1,342 injuries). The injury rate for Q1, which is calculated as the number of injuries per 100 WCB-covered workers, is 1.76. That's unchanged from the rate at year end 2017 and reported in April.

"We still have work to do, to help Nova Scotia's workers and employers ensure people come home safe from work," says Stuart MacLean, CEO of WCB Nova Scotia. "Our results this quarter speak to the need for continued focus on injury prevention and better support for safe and timely return to work."

Between January and March, three Nova Scotians went to work – but didn't return home. Two of those workplace fatalities were in the defence and government services sectors and the other one was in construction.

Also, workers who become injured on the job have been reported to be taking longer to return to work than in previous years. The composite duration index, a measure of how long workers are off the job due to injury, is at 120 days at the end of Q1 this year. That's an extra three days from the reported 117 days result at the end of 2017.

Employees in the health and social services field experienced more injuries than any other sector in Q1. These injuries are reported to usually occur while assisting or moving people receiving care in long-term care or home care settings. There were 389 time loss claims in these sectors between January and March, which is more than three times the number of injuries reported by any other industry.

"Part of how we're helping to reduce the impact of injury is by making it easier for workers and employers to do business with us," says MacLean. "We're investing in better tools and faster processes, so that we can provide more convenient online service options. We know we need to modernize the way we do business in order to deliver service the way Nova Scotians need and expect."