Maximum penalty raised to $10,000 for first offence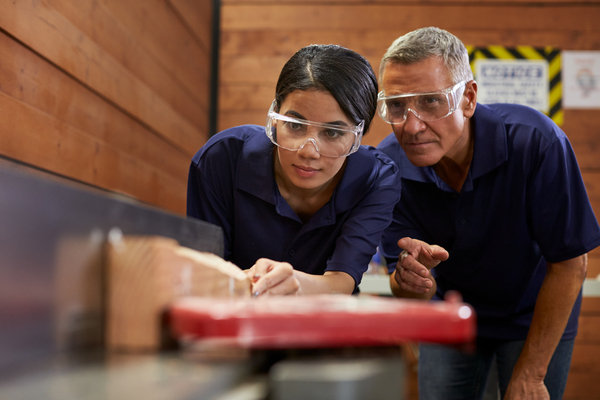 Amendments made to Nova Scotia's Apprenticeship and Trades Qualification Act make for a stronger trades system and increase apprentice safety. The Nova Scotia Apprenticeship Agency now has additional tools and authority to enforce certification requirements in the compulsory certified trades.
"It's important to ensure industry has access to the skills it needs to contribute to a vibrant economy," said Labour and Advanced Education Minister Labi Kousoulis. "These changes will better protect the skills and safety of those who work in the skilled trades and support youth in connecting with opportunities here at home."
Enforcement officers will be able to inspect employers at any time work is being performed. Associations who register apprentices on behalf of employers and dispatch workers to job sites will be subject to enforcement provisions. The changes also clarify the authority of the Nova Scotia Apprenticeship Agency when issuing compliance or stop work orders and make it an offence to breach an order issued by an enforcement officer. The maximum penalty has been raised from $5,000 to $10,000 for the first offence and from $10,000 to $50,000 for a second offence.
Employers are required to aid the enforcement officer in carrying out their duties.
"Strong enforcement levels the playing field for those companies who comply with the law and will ensure a safer work environment for all apprentices," said Duncan Williams, president, Construction Association of Nova Scotia. "We are glad to see these changes come into effect."
The agency will be able to issue administrative penalties when dealing with repeat non-compliance behaviour.
This writeup originally appeared in the February/March 2019 issue of COS.