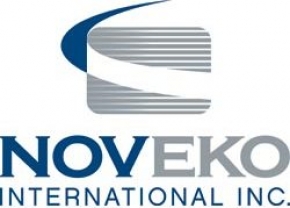 Noveko International Inc. is pleased to announce that its subsidiary Noveko Inc. has obtained N95 certification from the U.S. National Institute for Occupational Safety and Health ("NIOSH") for its Noveko RD5-V respirator.
"We have completed a new milestone in our regulatory approval process, which represents an additional recognition of the effectiveness of our respirators. This certification confirms that they meet the NIOSH's particle filtration criteria as well as its design and manufacturing requirements in regard to quality assurance. Furthermore, because a number of buyers still seek NIOSH recognition in their purchasing decisions, we believe this approval will facilitate the marketing of all our antimicrobial masks and respirators, notably in Canada, even though it has been obtained for a "vanilla" respirator model without antimicrobial agents," indicated Mr. Alain Bolduc, President and Chief Operating Officer of the Company.
This certification for the NovekoRD5-V respirator adds to the FFP2 classification the Company previously obtained for its NovekoRD2 antimicrobial respirator allowing its marketing in European Union countries. The U.S. commercialization of respirators incorporating Noveko's antimicrobial technology still remains subject to obtaining FDA certification.