New curriculum includes focus on health and safety, mental health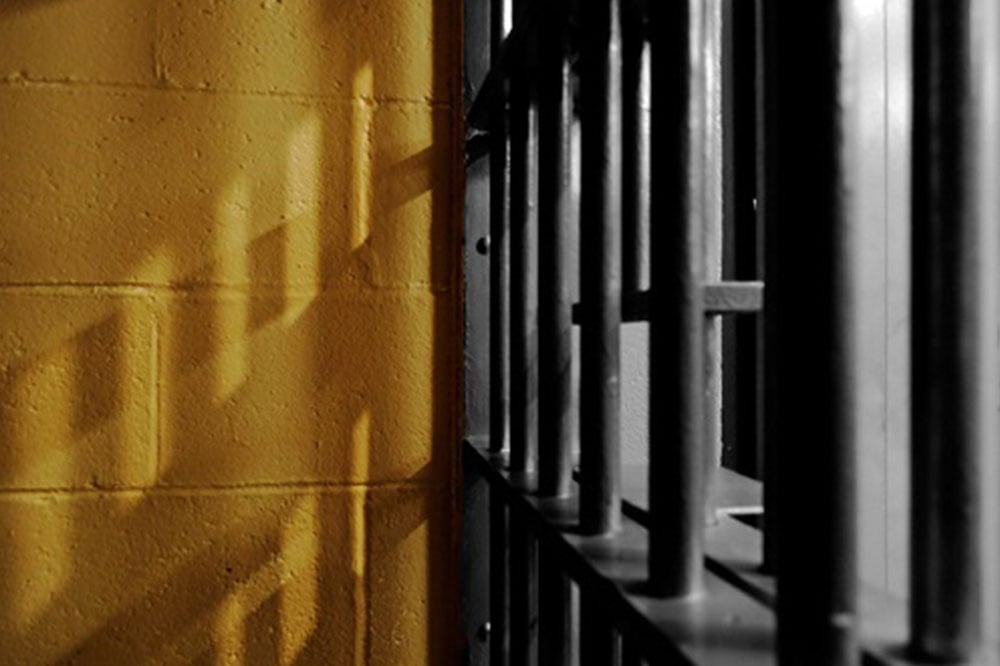 Ontario is launching a Corrections Foundational Training program, a redesigned curriculum to educate and prepare the province's incoming correctional officers. This new training will give staff the tools they need to plan and build a career in corrections, as well as meet the needs of a modern correctional system, the government said.
Corrections Foundational Training replaces the former Correctional Officer Training and Assessment program and offers an increased focus on human rights, mental health, health and safety and teamwork. The new eight-week training program has been redesigned to include more job-specific case studies and scenario-based learning, as well as an emphasis on communication and de-escalation skills.
"Staff safety and training is very important to me and to our government," said solicitor general Sylvia Jones. "This course will teach the skills our front-line officers need to succeed in a modern corrections environment."
Staff feedback was integral to the reshaping of the entire program, the government said. The new curriculum also addresses concerns raised about the previous training program by various stakeholders, reports and coroners' inquests.