'Workers can be exposed to a number of hazards when machines are not properly guarded'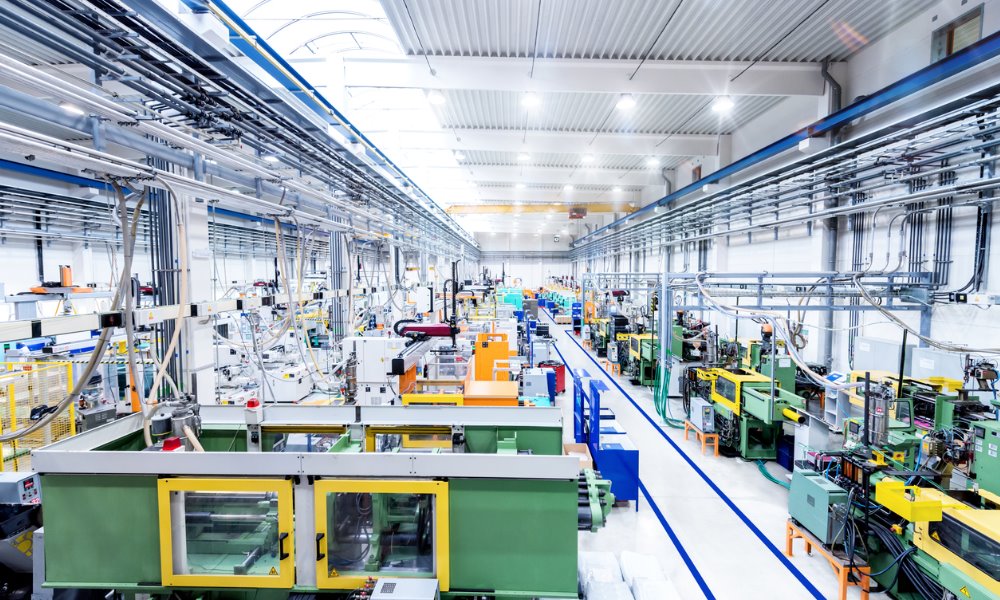 The Ontario Ministry of Labour has launched a machine guarding safety blitz to ensure machines are properly guarded during operation, maintenance, repair and other activities in industrial workplaces.
Inspectors will focus on the following key priorities: machine guarding; locking and blocking; electrical hazards; power line contact and the internal responsibility system.
Improperly guarded machines, or electrical equipment not properly locked out, can cause serious injury or death.
The blitz was launched on Tuesday and continue through March 31.
"If industrial hazards are overlooked, people can be badly hurt or even killed," said Minister of Labour Monte McNaughton. "I want everyone in Ontario to know we're doing everything we can to ensure that their loved ones come home safe and sound at the end of their work day."
Inspections will focus on industrial workplaces including automotive, food and beverage, wood and metal fabrication, textiles and printing, chemical, rubber and plastics, ceramics, logging (sawmills) and pulp and paper.
In 2019, the ministry performed a similar blitz and visited 602 workplaces and issued a total of 2,998 orders and requirements. Among those, 2,945 orders were issued for violations under the Occupational Health and Safety Act and its regulations, including 98 stop-work orders. Fifty-three requirements were issued to provide an inspector with workplace information.