Leading solution MyZone can help improve on-site awareness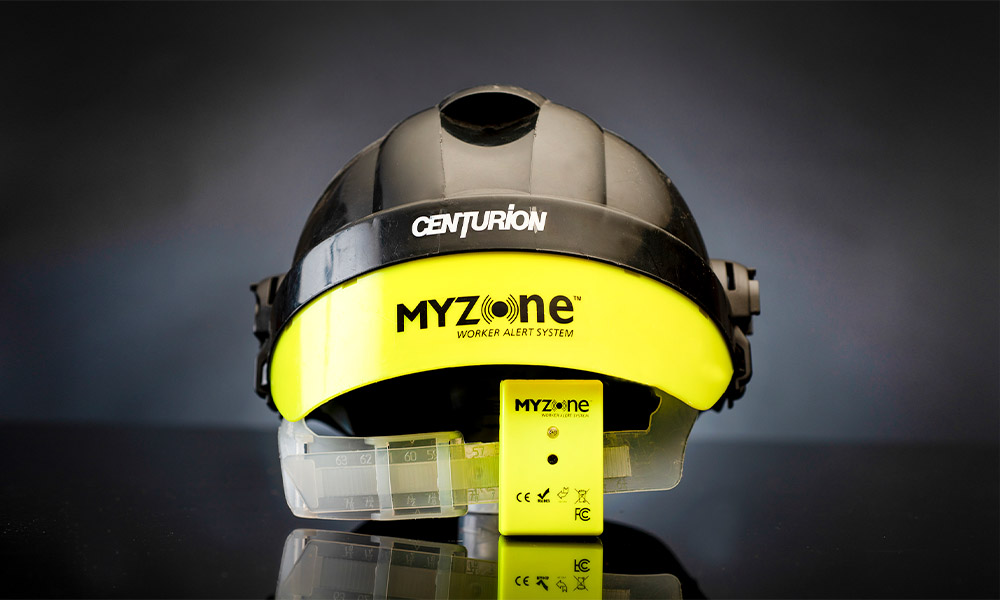 In 2019, the Association of Workers' Compensation Boards of Canada (AWCBC)/Association des commissions des accidents du travail du Canada (ACATC) reported 56,559 lost-time claims due to contact with objects and equipment, struck against or by objects, and caught in or compressed by equipment or objects.
Even the most safety-conscious workplaces can be plagued by incidents and injuries. Factors such as poor visibility, environmental conditions, and congested sites can be a factor. To counter this, more and more businesses and organizations are looking to sensor-based technologies as an effective way to address these concerns.
Proximity warning systems are autonomous detection systems that use wireless transmissions to communicate between equipment and workers via wearable technology. These systems rapidly and discreetly alert the wearer of nearby moving or static hazards in their work area.
MyZone Worker Alert System
One of the leading proximity warning solutions is the MyZone Worker Alert System.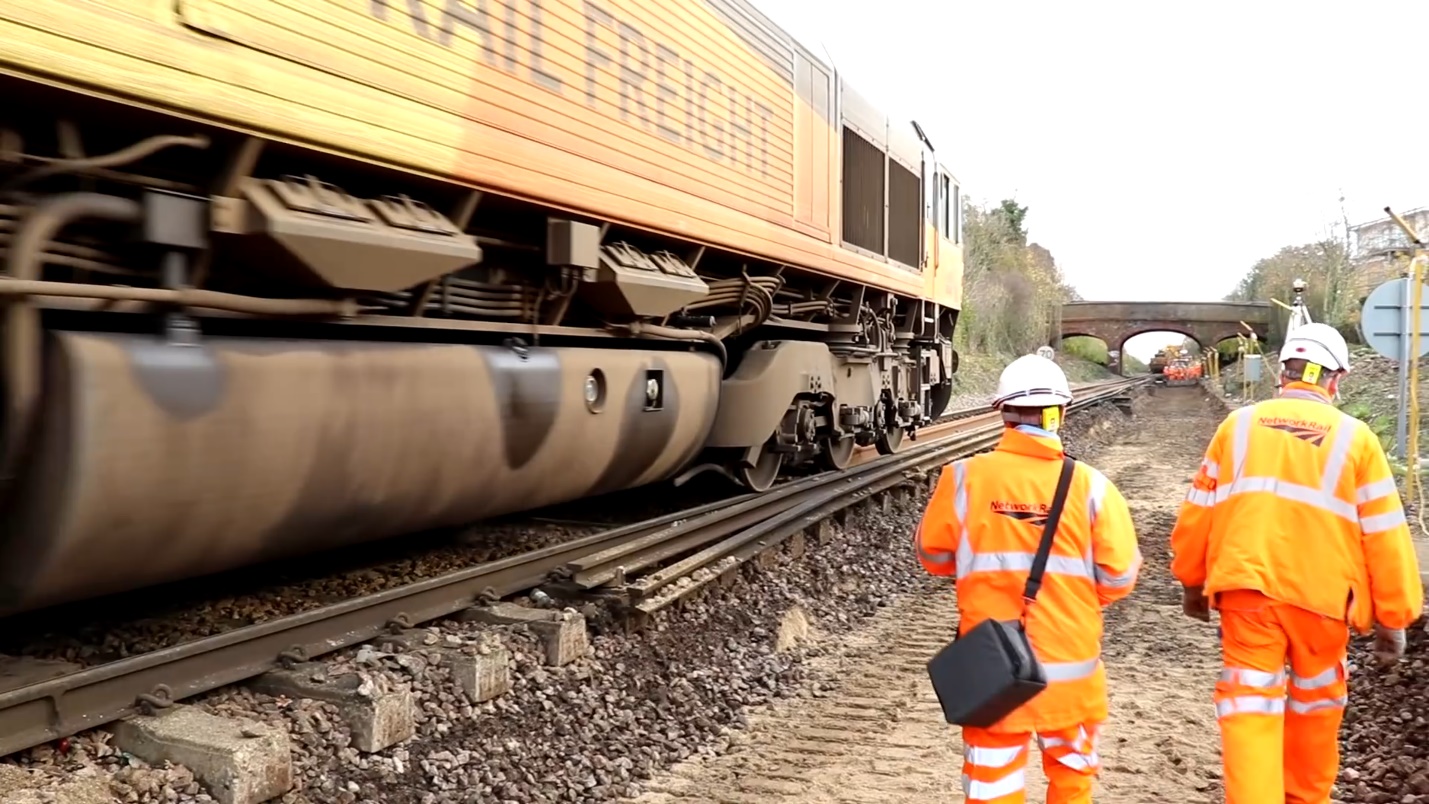 MyZone helps with personal awareness. It works by alerting site workers to static or moving hazards in their immediate work area for preventative action. MyZone alerts workers via a wearable receiver which can be clipped to the back of a hardhat so workers can react to the vibrating warnings. There are no switches on the receiver – once it is on, it's ON!
"We are motivated to reduce the number of work-related injuries and deaths by offering a cost-effective, scalable solution to achieve best practices in safety standards," said Amber Richards, CEO of MyZone US.
MyZone can monitor multiple individual threats, such as site vehicles, and provides warnings for each defined hazard to help ensure a 360º capability and eliminate blind spots.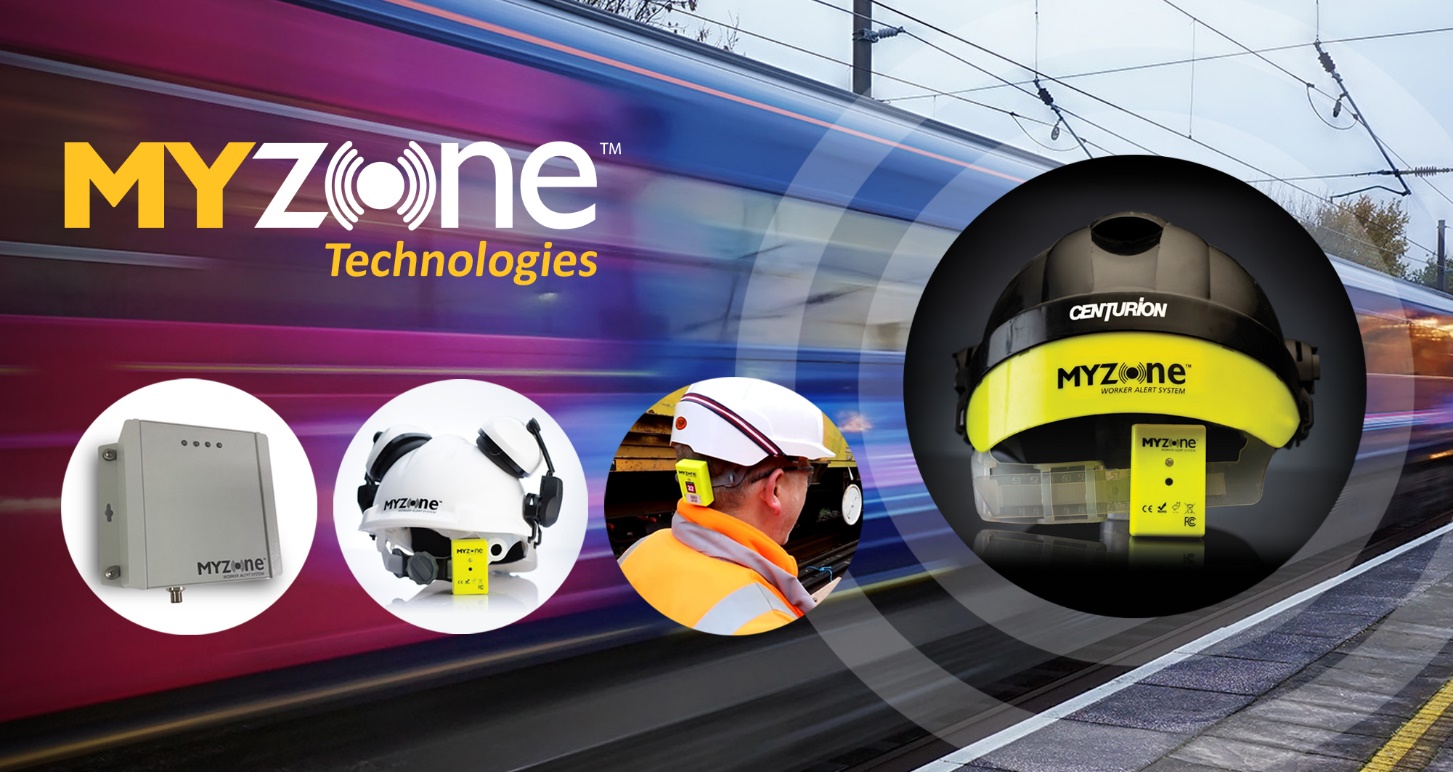 MyZone can be used in a wide range of workplaces, and is ideal for noisy environments. Its discreet buzzer only alerts the individual wearer and thus does not contribute to on-site noise pollution.
This cost-effective and scalable solution uses simple, non-language dependent functionality to help achieve the best standard of safety within your organization. The solution also protects the users' privacy – no data is collected.
"Our clients appreciate how the MyZone Worker Alert System promotes personal safety with an easy-to-deploy solution that requires minimal overhead," said Richards.