Manufacturers face soaring demand for PPE, notably face masks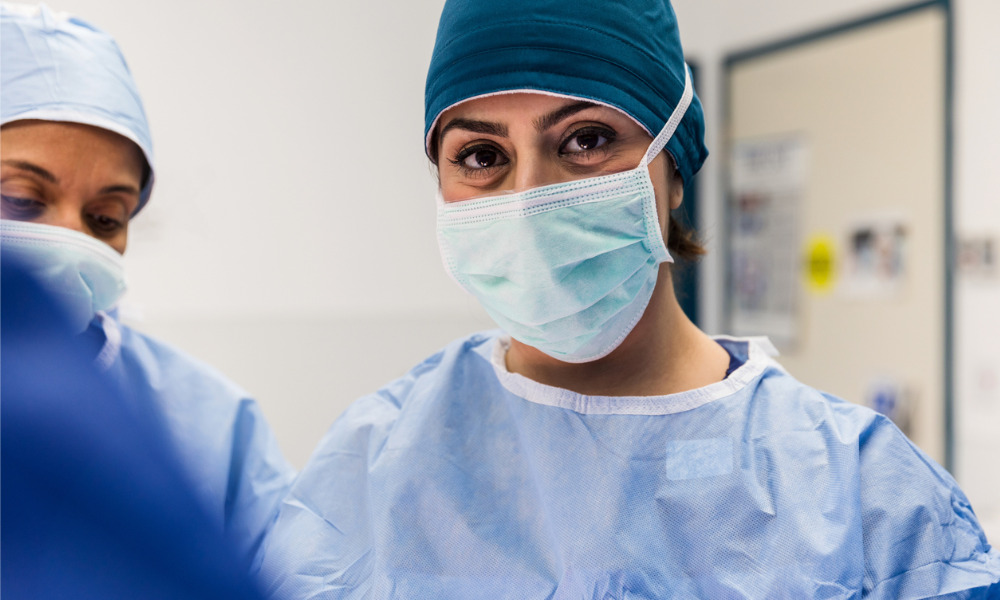 According to various news outlets, the US and Canada are facing a shortage of face masks in their attempt to combat COVID-19. Other supplies such as soap, aprons, protective goggles, etc. are also at a shortage.
This is especially worrying for healthcare professionals who are relying on protective equipment to be able to stay healthy whilst treating infected patients. The World Health Organization (WHO) is warning countries of a potential shortage of PPE. In response to this, PM Trudeau announced that a concerted effort would be made amongst the provinces to bulk buy protective equipment.
Some companies in Canada are poised to profit from the pandemic, notably face mask manufacturers.
CNBC reports that Quebec company Medicom has been increasing its production since the coronavirus outbreak in China in December. The Canadian manufacturer has experience making PPE for previous outbreaks such as SARS and Ebola.
Chinese production rises
According to a recent report in the South China Morning Post, China has boosted its face mask production capacity by 450 per cent in a month.
The country's daily capacity has gone from 20 million to 110 million a day in February 2020.
The crisis in China is receding thanks to their stringent quarantine measures, and now China is poised to export its face masks to heavily hit countries in North America and Europe. Multiple outlets have reported that China is already sending supplies, including face masks, to Italy – the hardest-hit country in Europe.
Future initiatives
Italy also has its own manufacturer, GVS Group, who makes medical filters and biohazard masks. The company has factories around the world, including Italy, China and the US.
Despite measured advice from health and safety professionals regarding the effectiveness of face masks in combatting the virus, the market for disposable and reusable masks is expected to soar in the next few months as it faces huge demand from not only health care providers but regular consumers.
On March 18., online travel services provider Trip.com announced that it had launched a global initiative to oversee the donation of 1 million surgical masks to help the fight against the pandemic.