Nova Scotia asked to focus on consistency across police services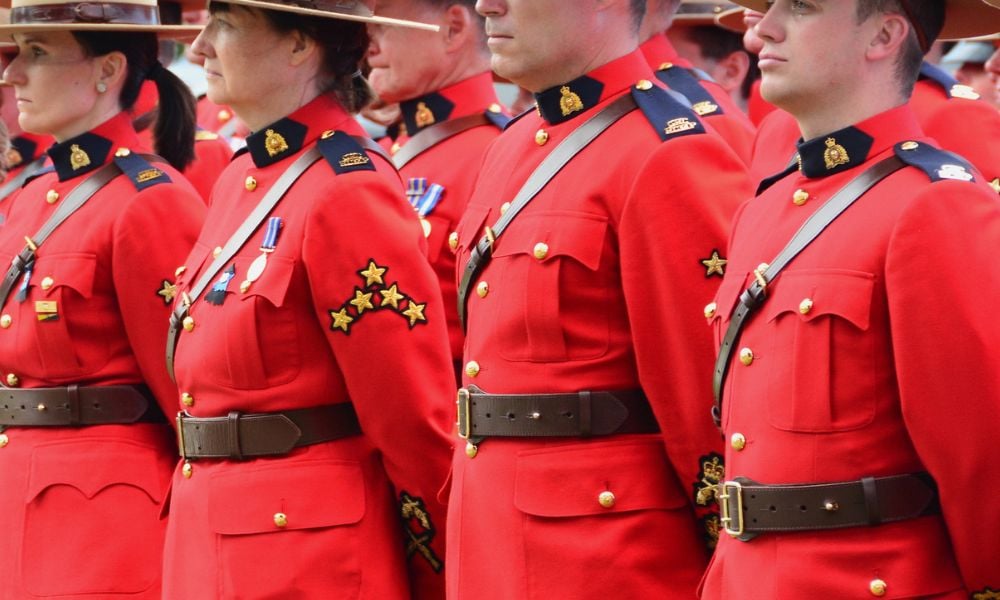 The union representing Royal Canadian Mounted Police (RCMP) officers is looking for more funding for the appropriate equipment and other things that police officers need to do their job safely.
Putting focus into the mass shooting that happened in Nova Scotia in April 2020, the National Police Federation (NPF) – the union representing 20,000 RCMP officers across Canada, including nearly 1,000 in Nova Scotia – pointed out that the inquiry showed that several officers responding to the incident did not have access to appropriate equipment, such as night vision goggles and GPS devices.
A total of 22 people died during that weekend.
The RCMP must acquire and implement "technology necessary to immediately equip all specialized and unmarked vehicles with mobile workstations…and all members with GPS and mapping," the union said, according to a Saltwire report.
While Emergency Response Team (ERT) officers did have a GPS-locating app installed on their work-issued cellphones, the app was not working on the weekend of the massacre, according to the report.
The union also noted that there was confusion among officers on the ground trying to track down the gunman. This calls on the RCMP to provide a summary of key up-to-date information during a critical incident, to be broadcast over the radio and through the computer-aided dispatch (CAD) system, at regular intervals so members can maintain situational awareness and assess risk, Saltwire reported.
Also, during the incident, an RCMP helicopter was out of commission while police officers were trying to track the shooter. The union recommends the four Atlantic provinces and the federal government develop and implement an Emergency Air Services Strategy, to ensure air support is available when officers need it.
The union also pointed to a need to provide clear guidance on the consistency of training to police services, saying they do not reflect current training needs.
NPF is also calling for enhanced support for member mental health for those who responded to the mass shooting.
"While nothing can undo the tragic losses of this mass casualty, we believe that our recommendations will inform the provincial and federal governments in bolstering their supports and safety for our Members and the communities they serve," said Brian Sauvé, president of the NPF.