Newcrest Mines suspends operations following 'critical incident'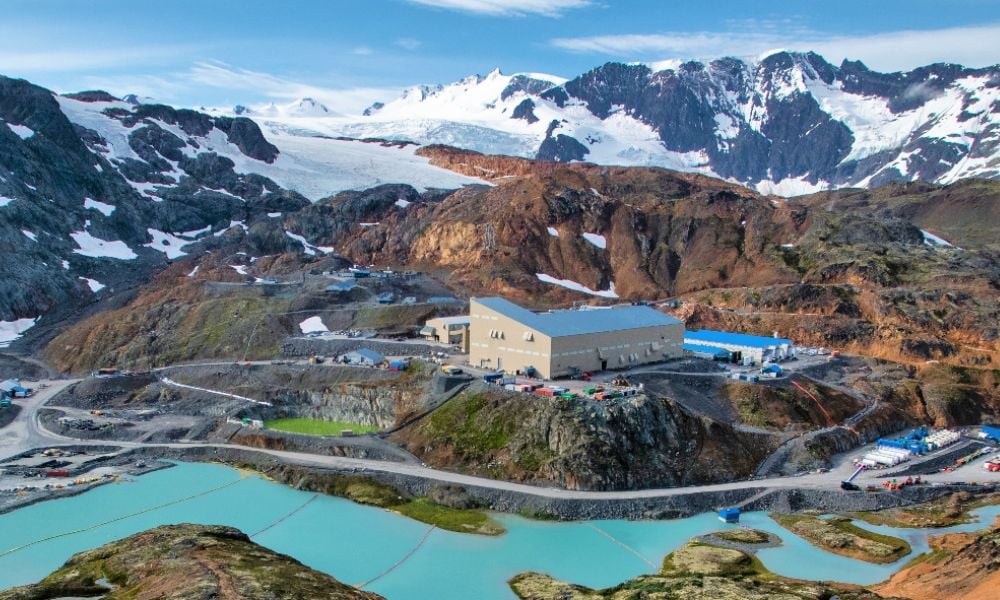 Newcrest Mining has suspended work at the Brucejack mine in British Columbia and a rescue operation is underway following a "critical incident" on Saturday. It involves a team member working for Procon, a mining and development contractor.
Newcrest is an Australian gold mining company that owns the Brucejack mine and it issued a press release saying the "mine rescue team is in the process of determining safe entry into the incident location."
A spokesperson for the province's ministry of energy, mines and low carbon innovation says the Mines Investigations Unit is on the scene and has initiated a section 7 investigation. The MIU is also in contact with the RCMP.
Newcrest says there isn't any threat to the safety and physical wellbeing of the Brucejack team and launched its own investigation into what it is calling an "isolated incident."
At the time of this publication, neither Newcrest nor Procon have responded to requests for comment from Canadian Occupational Safety.
Newcrest took ownership of the Brucejack mine earlier this year when it acquired Pretium Resources Inc. Brucejack is a gold and silver mine that went into production in July 2017 and is considered one of the highest-grade operating gold mines in the world, according to Mining.com.
The Brucejack project spans 1,200 square kilometres in Northwestern British Columbia and is located near the Alaskan border.
We will bring you more updates on this breaking news story as they become available.