Pressuring employees back to the office could potentially mean losing good talent, says industry expert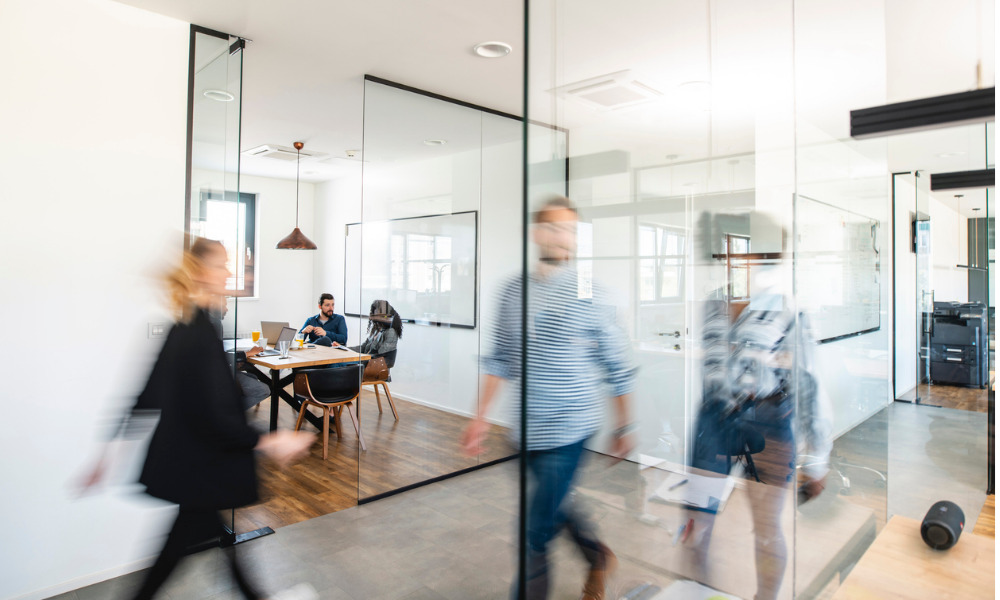 This feature is the latest installment in our Return to Work series. Over the last few weeks, COS has been speaking with safety pros from all industries to help businesses and organizations come up with the best strategy for bringing employees safely and healthily back to the workplace.
As we approach the end of summer, thoughts are now turning to employees going back to the office.
Many workers have spent months working from home and may not be too receptive to going back to an office – for many reasons.
How can employers encourage employees who are currently working from home – and may be reticent to return to the office – to return to a physical workplace?
"Pressuring employees back to the office could potentially mean losing good talent. I would suggest that employers first seriously reflect on whether they truly need these reluctant employees to return to the physical workplace, and consider ways to grant them the flexibility that they feel suits their needs and enables them to be productive," says Riva Gold, Canada Editor, LinkedIn News.
Flexible working
Gold continues to say that flexibility over work location has become very important to a large part of the workforce.
Indeed, according to LinkedIn's Workforce Confidence Index, 49 per cent of respondents said that flexibility over hours or location is more important now than before the pandemic.
And flexibility is not workers' only concern.
A survey that LinkedIn conducted in August 2020 revealed some concerns that the Canadian workforce had about returning back to the office, these include the commute, shared spaces and sanitation. These also include exposure to others who are not taking precautions, working in close proximity to others
"Addressing some of these concerns – including exposure to others who are not taking precautions, working in close proximity to others, large gatherings and a lack of protective tools or equipment – may be a good starting point," says Gold.
Effective communication
So how can employers encourage employees to go back to the office? First and foremost communication is key.
"I think one of the things that's clear from our data is that so many workers still have no idea what their employers are planning around the future of the office, be it short-term or long-term," says Gold. "Whatever the medium, I think being in regular and transparent communication with your employees about what you're planning for the short and long-term is key, even the plans evolve somewhat over time."
"If returning to the physical workplace is the plan, I would recommend employers be as transparent as possible about their plans for a return to the office, so that any hesitant employees have the time to plan for it and make any necessary provisions.
Some workers may have temporarily relocated to another city, or need to make new childcare or commuting provisions, so a little bit of advance notice can go a long way to reduce some of the stress involved in a return," says Gold.
Employers may want to communicate with workers about the advantages of a physical workplace. These include the opportunity to collaborate with colleagues in person, socialize with coworkers/customers/clients, and take advantage of workplace perks, says Gold, citing recent LinkedIn data.
"Some people also feel that the physical workplace gives them a better opportunity to do focused work, or advance more quickly in their careers," she says.
Previous "Return to Work" installments: