Event held in June brought more than 8.300 people to San Antonio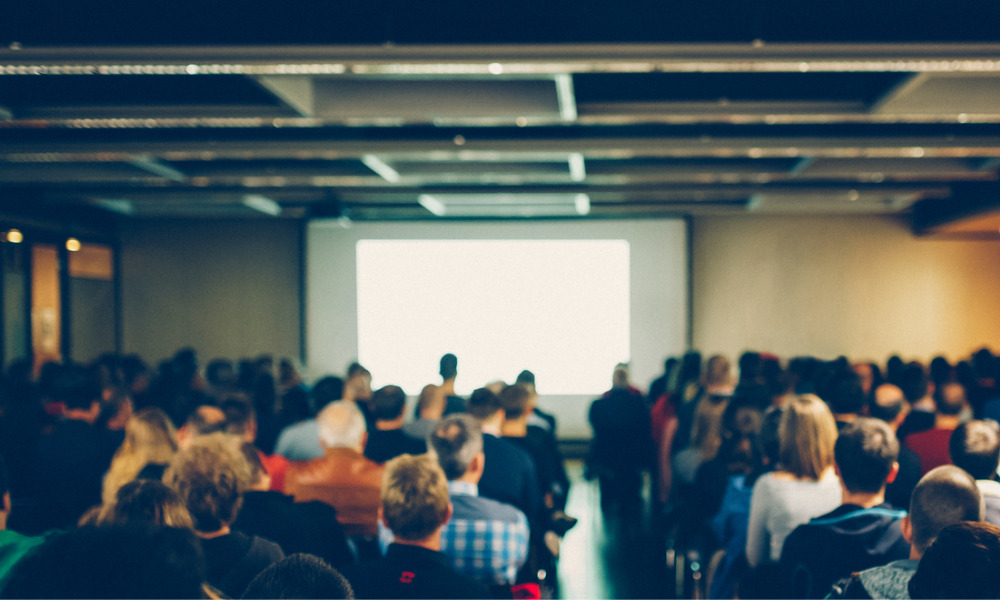 The American Society of Safety Professionals' (ASSP) flagship event, Safety 2023 Professional Development Conference and Exposition, achieved unprecedented success as it drew the largest number of occupational safety and health professionals in its history.
The event, held in June, witnessed a remarkable in-person attendance of nearly 6,000 participants, setting a new record for the global gathering. In addition, over 300 individuals joined a livestream session, while the exposition hall hosted 2,100 exhibitor representatives, resulting in a total engagement of more than 8,300 individuals.
Jim Thornton, president of ASSP, expressed his admiration for the overwhelming response. "We saw a big desire from safety professionals to network with colleagues and stay current on best practices, industry trends, and the latest product innovations. It was incredible to see a record turnout so soon after the pandemic. Safety 2023 was a true success."
The attendance figures of 5,937 registered participants at the Henry B. Gonzalez Convention Center surpassed ASSP's previous record of 5,905 attendees at Safety 2019 in New Orleans. Safety 2023 is renowned as one of America's largest annual conferences dedicated to the promotion of workplace safety and health, with its origins tracing back to Chicago in 1962.
Dozens of Canadians were among the attendees, many of whom were there to push their own safety agendas.
A major factor contributing to Safety 2023's popularity was its dynamic expo, featuring more than 550 vendor booths spread across an expansive 100,000 square feet. This extensive product showcase played a pivotal role in enhancing the overall experience of the conference. "Our expo is so illuminating that we get some safety and health professionals coming only for that," says Thornton.
Safety 2023 also witnessed a significant influx of first-time attendees, with 3,100 individuals making up more than half of the total attendance. Moreover, 43 percent of the record-breaking crowd consisted of non-members who were rewarded with a complimentary one-year ASSP membership. These results serve as a promising indicator of future growth for ASSP and the workplace safety and health profession.
"Our event shares case studies and new safety approaches along with vast networking opportunities that help practitioners solve challenges and advance their careers," boasts Thornton.
A post-event survey conducted among Safety 2023 attendees revealed that 90 percent of respondents would enthusiastically recommend the conference to their colleagues. And over 80 percent of participants expressed their intention to attend next year's event.
Safety 2023 also achieved a remarkable fundraising milestone. Surpassing its goal of $25,000, participants generously donated $26,550 to the ASSP Foundation, with an additional $10,000 contribution from Liberty Mutual through matching funds. The ASSP Foundation plays a vital role in promoting occupational safety and health as a rewarding career choice, as well as establishing a sustainable talent pipeline that contributes to making all industries safer worldwide.
Looking ahead, ASSP has announced that Safety 2024 will take place from August 7-9 next year at the Colorado Convention Center in Denver.