3M terminates Michael Vale for 'inappropriate personal conduct'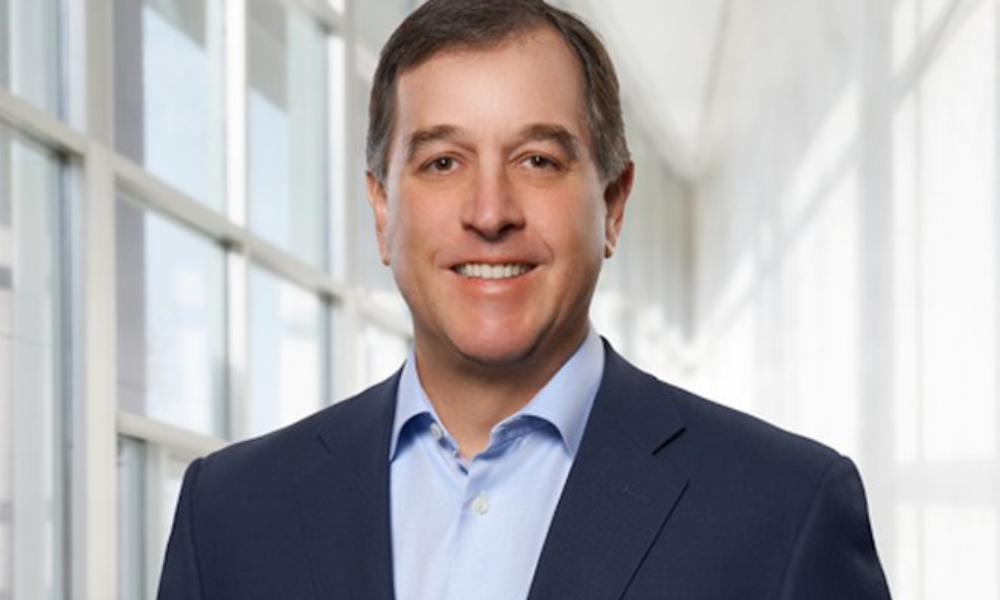 In a shocking turn of events, 3M, the multinational conglomerate corporation that offers a wide range of safety products and PPE, announced today that they have terminated the employment of their group president and chief business and country officer, Michael Vale, due to allegations of inappropriate personal conduct. The decision was made following an internal investigation conducted by the company.
In a statement released by 3M, the company says Vale was "terminated for cause."
The Wall Street Journal reports that according to sources within 3M, the allegations against Vale relate to his behavior towards colleagues and other employees. The company took these allegations seriously and launched a thorough investigation to ensure a safe and respectful work environment for all employees. The details surrounding the nature of the inappropriate conduct have not been disclosed.
The news has sent shockwaves through the business community, as Vale was a long-time executive with 3M, having served the company in various roles for more than 30 years. Vale was just promoted last month and was responsible for overseeing key business operations and played a significant role in the company's growth and success.
The fallout from Vale's termination is yet to be fully understood, as 3M now faces the challenge of filling the void left by his departure. The company's leadership will need to act swiftly to ensure a smooth transition and maintain stability within the organization.
3M's stock price experienced a slight dip in after-hours trading following the announcement but quickly stabilized. Investors will be closely monitoring the situation as it unfolds, looking for any potential impacts on the company's financial performance.
This recent incident adds to the growing list of high-profile cases involving executives and inappropriate workplace behavior. It serves as a reminder that companies across industries are taking a strong stance against such misconduct and prioritizing the well-being and safety of their employees.
3M has not provided further details about any legal actions or potential consequences resulting from the allegations against Vale. It remains to be seen how this development will affect both the company's internal culture and its reputation moving forward.