WCB data shows jump from 18 incidents in 2021 to 31 in 2022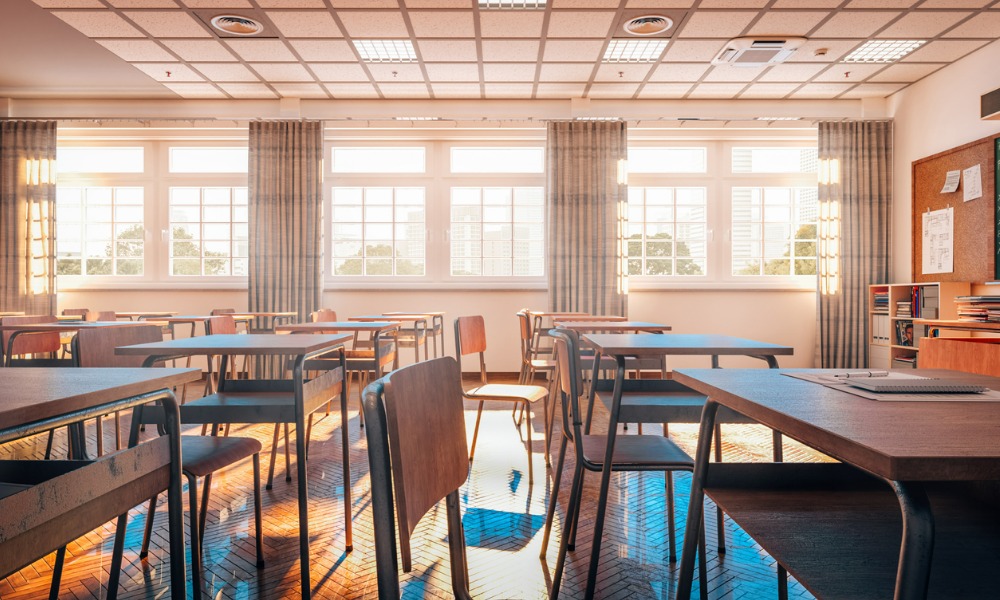 Workplace injuries are on the rise at a Saskatchewan school board. The startling figures for 2022 were revealed during Monday's regular meeting of the Saskatchewan Rivers Public School Division.
There were 31 incidents causing injury in 2022, up from 18 in 2021 and 20 in 2022. The numbers were included in a report from education director, Robert Bratvold, who provided an update to the board.
The report looks at Workers Compensation Board data for 2022, which also shows injuries for non-teaching staff, like clerks, janitors, and educational assistants.
The Local Journalism Initiative reports in the Prince Albert Daily Herald, that Bratvold says he's concerned about the rising number of injuries.
"The total injury claims for us has increased some, so that's a concern, but we had far fewer lost days to injuries," Bratvold said. "That suggests we're able to provide recovery and support for these staff who are injured."
Bratvold says the board is taking a target zero approach, hoping to have a year without any injuries. He says the entire organization supports a culture of safety. "There are some things that are a bit discouraging, but also some things that are positive areas to grow it, so that's been good."
The data shows 270 days lost to injury with 31 total injury claims, and includes WCB information for 1,039 employees. The report is meant to highlight key indicators while giving a glance at the injuries over time.
Saskatchewan Rivers has a division safety team consisting of Bratvold, as well as the superintendent of facilities and human resources manager. It is also one of the only school divisions in the province to have a COR certification.