Changes around investigations 'surprising,' says legal expert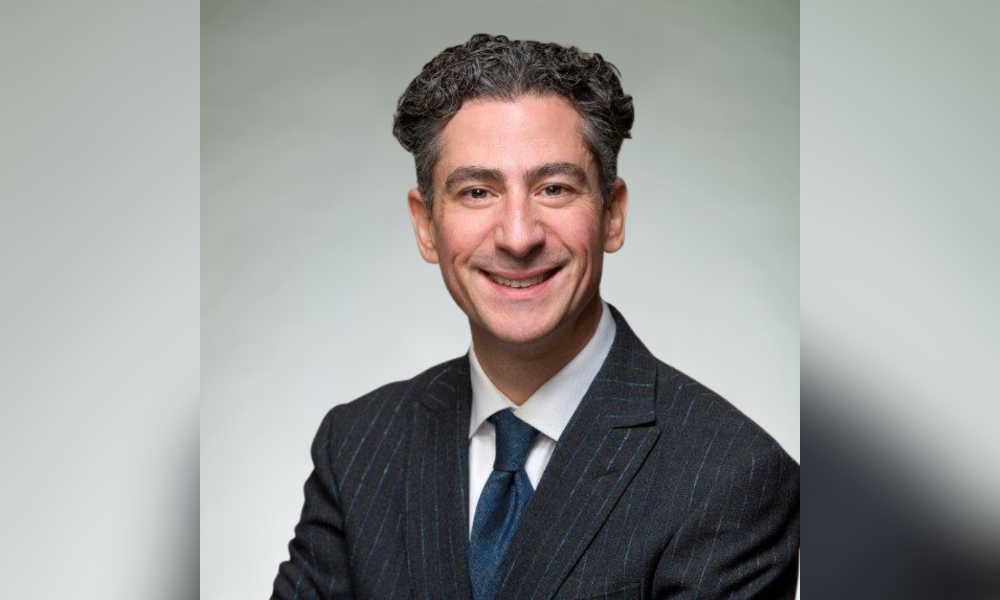 Expanded health and safety coverage in workplaces is the biggest facet of new legislation that recently came into force in Saskatchewan.
A number of amendments to the Saskatchewan Employment Act became law on May 17, and they mainly focus on preventing workplace violence and harassment.
"I think this will be a very big deal for employers, particularly with respect to the issue of the violence provisions in the legislation; that is a change," says John Agioritis, partner at MLT Aikins in Saskatoon.
"Workplace violence provisions now extend to every provincially regulated employer in the province."
For many Saskatchewan employers, the new regime is long overdue, says Agioritis.
"The last comprehensive review of this legislation occurred in 2006 and there was a small administrative review conducted in 2010, with some changes being made in 2012. There was a need to re-examine the adequacy of the occupational health and safety provisions."
Safety of workers more important than ever
The legislation brings the province's safety protections more up to date, according to an expert.
"Requiring employers to have a violence policy is really important. Preventing violence is something that maybe we didn't think about 10 to 15 years ago, but it's increasing in workplaces in Saskatchewan," says Sean Tucker, professor of human resource management at the University of Regina, in CBC News.
The Saskatchewan Employment (Part III) Amendment Act, 2022 will now include requirements for violence and harassment protections, an obligation to investigate all complaints of this nature and new powers for inspection officers, among other changes.
"The amendments passed today will ensure we are building a strong culture of workplace health and safety which is critical to helping reduce workplace injuries, illnesses and fatalities," said Don Morgan, minister of labour relations and workplace safety.
Previously, not all workplaces were fully covered by OHS legislation, according to Agioritis.
"There's a new duty imposed on the employer and supervisors to ensure that all workers are not exposed to violence at work. There was a previous requirement in the regulations, and on some employers to have a policy statement and prevention plan in place for certain high-risk employers but now that obligation applies to every provincially regulated employer in the province, and that's a very important facet of the changes."
This will mean that employers must not only create a policy around this but implement a prevention plan as well, says Agioritis, along with doing investigations.
"An employer is required to conduct an investigation into any incident of workplace harassment and that's a bit of a change in respect of what the law used to read when there was some discretion."
New protections for non-employees
Definitions of who is an employee will also be expanded, in terms of them being protected under violence and harassment policies, says Agioritis.
Students from secondary or post-secondary institutions, as well as volunteers, and independent contractors will now be considered workers worthy of protection from harm while on the job.
"Just because you're working for the summer for an employer doesn't necessarily mean that you have some lesser right to not be treated fairly and be free from harassment or violence in the workplace, and the changes are a recognition of that," says Agioritis.
Health and safety inspection officers will also be given expanded powers, including the ability to record investigation interviews, which has elicited a level of "surprise" in some quarters, he says.
"It's just so strange because you might have an officer coming to your workplace, and you'll be conducting workplace processes in a manufacturing facility, or some sort of plant where you're engaging in techniques and activities which are definitely private, and which are trying to provide you with a competitive advantage and so for the officer to be able to take photographs in that context, I think is a bit concerning."
Privacy, priority information under spotlight
As well, workplace recordings might bring on privacy concerns for those who might be inadvertently filmed without consent or knowledge.
"There is some expectation with respect to privacy in the workplace that you're going to know at least that you're giving a statement and it's being recorded by the occupational health and safety officers who are doing an inspection, so this makes that a little bit less certain," says Agioritis
"As we see how they're going to roll this out, and how inspectors are going to approach this newfound authority, employers will have to respond and react accordingly."
Another new aspect of the inspection powers is also eye-raising, he says.
"The ability of an occupational health and safety officer to exclude a worker's nominated representative from an interview under the act when they're compelled to give a statement in connection with an instance of harassment, or a serious injury or a fatal accident and in that context, if the officer believes that it's fair and reasonable to do so, then they will have the ability to exclude that nominee selected by the worker and allow the worker to choose someone else."
"It's a bit of an interesting change to the ability of an officer to control who's in the interview room," he says.