Studies show a rising number of workers struggling with drink and substance use amid the pandemic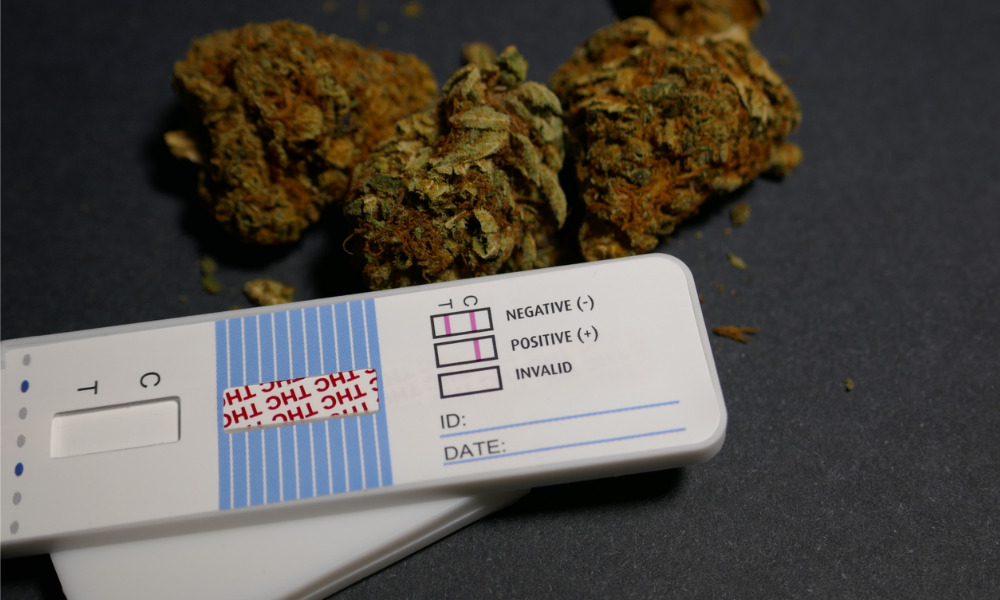 A significant spike in alcohol consumption and drug use during the pandemic could put the spotlight on workplace testing, recent studies have suggested.
Almost a quarter, or 23.3 per cent, of respondents on a recent survey conducted by the Canadian Institutes of Health Research (CIHR) admitted to drinking more alcohol since the pandemic began. The study, which surveyed a representative sample of 2,952 Canadians, also found that changes in alcohol intake were linked to several factors, including the person's age, income, living situation, and mental state.
According to the research, the increase in alcohol consumption were "particularly high" among those aged 40 to 49 years compared to other age groups, with an odds rate of 1.47. Alcohol intake was also on the rise for those who admitted to feeling anxious, depressed, or lonely, regardless of age.
The situation was no better at the other side of the border, where nearly half, or 49 per cent, of U.S. workers were found to be struggling with some level of alcohol or substance abuse since the onset of the pandemic, according to a study by insurance company Standard.
The research, participated in by 1,425 full-time employees, has revealed that more than a third, or 36 per cent, of respondents reported that substance abuse or addiction has hampered their ability to perform their jobs. Of these, 57 per cent admitted to losing more than 10 hours per week due to alcohol intake or drug use.
In an article for the Canadian HR Reporter, law employment expert Jeffrey R. Smith, noted that the situation was a cause of concern of employers.
"As the U.S. study indicates, excessive consumption of drugs and alcohol can affect the quality and quantity of someone's work and increase absenteeism. And perhaps most concerning are potential safety issues," Smith wrote. "With many people working from home, there is less risk of injury, but it's still possible for someone to get hurt in the home office if they're not careful."
"Depending on the jurisdiction, there could be liability or workers' compensation in order if someone is hurt while working from home. Even if there isn't, the worker could have to take time off due to injury," he added.