Crystalline silica may be small, but the effects on workers' health can be serious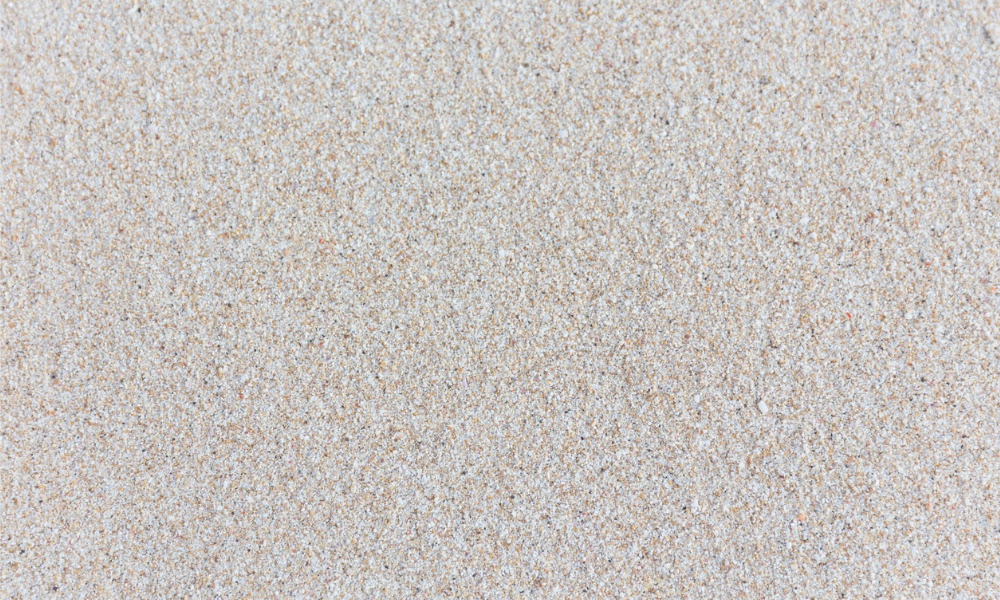 Some of the biggest risks to the health and safety of construction workers are the ones you can't necessarily see.
Construction and renovation sites are full of dangers that require measures to reduce the risk of injury to workers. There are countless circumstances that, if precautions aren't taken, can result in accidents causing serious physical injury – or worse – to those on a worksite. But protecting workers from injury also involves more than meets the eye.
Silica is a naturally occurring mineral found in rocks and soil – which means it's present in many materials on construction sites such as concrete, stone, and cement. Many construction activities generate silica-containing dusts that can pose serious risk to workers – particular examples include abrasive blasting, using pneumatic drills, rock drilling, concrete mixing and cutting, cement block cutting or grinding, and work performed by plasterers, drywallers, and heavy equipment operators, says Stacey Blundell, a Senior Health and Safety Application Specialist in 3M's Personal Safety Division.
When workers cut or drill materials like stone, concrete or brick, tiny airborne crystalline silica particles are produced. These particles can be breathed in and deposited into the lungs.
When particles of crystalline silica are inhaled, they move deep into the lungs, where immune system cells absorb them and carry them into the lung walls. Scar tissue develops around them, eventually building up to the point where lung function is seriously impeded. Blundell says that it can take years for symptoms to appear, but repeated exposure to silica can cause silicosis – a lung disease causing shortness of breath, chest pains, and an eventual inability to breathe. In its most serious form, the condition can be fatal.
In addition to silicosis, exposure can lead to a host of other health problems.
"Silica exposure has been directly linked to lung cancer, kidney disease and chronic obstructive pulmonary diseases," says Blundell. "For people with a smoking habit or existing lung conditions such as asthma, exposure to silica can seriously compound debilitating lung and breathing problems."
CAREX Canada, a multi-institution team of researchers and specialists focusing on carcinogen exposure, estimates that about 380,000 Canadians are occupationally exposed to silica on a regular basis – with 52 per cent of them exposed to medium or high levels of the particles.
With the consequences that breathing in such small particulates can bring to so many workers, it's important for employers and employees on worksites to take proper precautions. Blundell recommends a number of methods to reduce the health risk, including the application of water to the work area, using HEPA-filtered vacuum exhaust tools, relocation of silica-producing tasks away from main work areas, housekeeping to minimize the re-entrainment of settled dust, and the use of respirators.
In addition, every province has rules and regulations on managing silica exposure. Employers must stay up to date with the legal limits, testing methods, and the latest data on minimizing risk, says Blundell.
For more discussion on the dangers of silica exposure and protection measures such as respirators, 3M will be presenting a free webinar on April 23 @ 12:00 PM (ET). For more information on this webinar, safety professionals can register here.