Sessions to address unique challenges of northern communities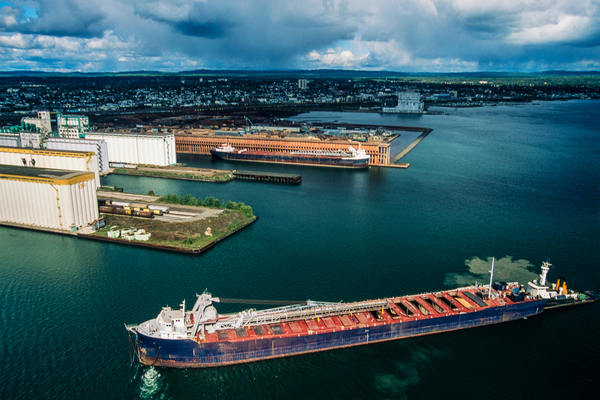 On May 1, about 200 people are expected to attend a new Thunder Bay Health and Safety Conference hosted by Workplace Safety North (WSN) and Public Services Health and Safety Association (PSHSA).
"We've teamed up with local businesses and government agencies in Thunder Bay to provide a community health and safety event that addresses the unique needs of resource-based industries and geographic challenges of northern communities," said Chris Serratore, WSN director of specialty services.
The conference will cover such hot topics as substance use, mental health and violence and harassment prevention.
Big Daddy Tazz, mental health advocate and comedian, is the opening keynote.
"He uses humour to talk about his own struggle and help educate others," said Serratore, "I've seen Tazz talk before and he is very entertaining and informative – it's so important to break the silence around stigma."
The day after the conference, on May 2, delegates can register for a half-day workshop on drug and alcohol awareness training for supervisors by CannAmm.
Learn more about the conference here.