Emergency response praised by WorkSafeBC as Ontario Ministry of Labour announces investigation into how 39 miners became trapped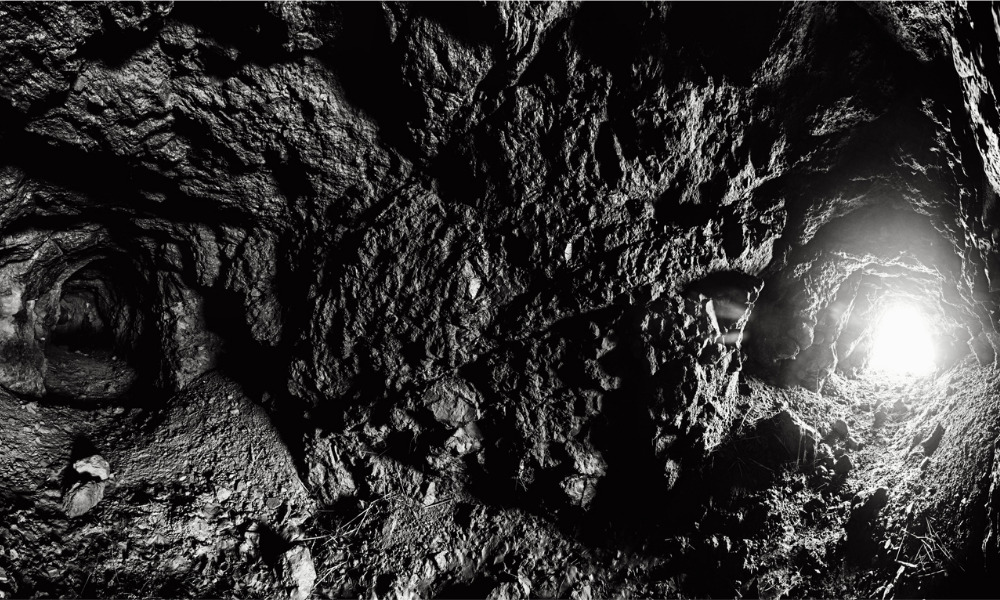 Maintain a "what if" mentality is critical when it comes to planning for mining accidents, according to a WorkSafeBC director.
Last week, 39 workers at Vale's Totten Mine near Sudbury got trapped in the mine after a scoop bucket lodged in the shaft, causing damage and blocking the mine's main entrance.
Though the miners were rescued, the incident gained traction nationwide and among safety professionals who know that situations like these have the potential to go south very quickly.
"When things go wrong, you don't have a lot of options," says Dan Strand, Director Prevention Field Services, WorkSafeBC.
There are only a certain number of entrances and exits so when one gets blocked things can go awry very quickly: "When things go wrong, they go horrifically wrong," he adds.
The Sudbury workers were forced to exit the mine through secondary egress ladders. The rescue operation started on Monday and the last of the workers were evacuated by Wednesday morning.
Investigation
The incident is now under investigation by Ontario's Ministry of Labour, Training and Skills Development (MLTSD), with the department having issued eight orders to the Brazilian mining company. The ministry will check for contraventions to Occupational Health and Safety Act and Mining regulations.
"Our thoughts are with workers in the mine and the difficult experience they have gone through," said the ministry in a statement.
Previously, Gord Gilipin, head of Vale's Ontario mining operations, announced that Vale and Steelworkers Local 6500 would conduct a joint investigation into the incident.
All activities have currently ceased at the mine, and the mine cage lift has been put out of commission.
A proactive mentality
In situations such as these, it is important to plan for multiple scenarios to avoid any bad surprises, Strand says. Mining is an inherently dangerous profession, and accidents happen.
"That is why these mining groups would look at emergency response and examine all of those different options to ensure that they have a couple of contingencies and an emergency response [plan] to then deal with it," says Strand.
He says that the mining group would have to examine each individual circumstance to examine any potential problems and have options if one fails. And "it could happen at any time," says Strand. "It translates back to having a proactive and 'what if' type of mentality."
This means engaging in ongoing risk assessments and examining work environments – whether it be a mine or a hospital or a construction site – and thinking about what could happen, and what could be done about it.
Vale
This is not the first time metals and mining company Vale has been in the public eye. Among other incidents, the company has had two huge dam disasters: the Mariana dam failure in 2015, which killed 19 people and caused catastrophic environmental impacts; and the 2019 Brumhadinho disaster in which at least 259 people died as a result of the collapse.
COS recently spoke with Ted Hanley, VP of Ontario Mine Rescue, who helped coordinate the Sudbury rescue.