One-fifth of injuries in this category considered serious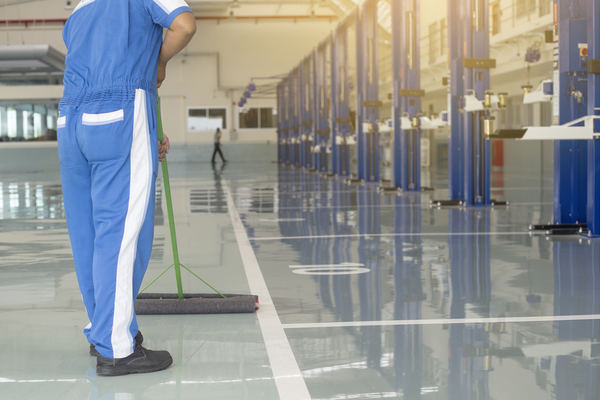 WorkSafeBC has announced that its 2019 high-risk strategy for manufacturing will include a focus on preventing slips, trips and falls, a widespread cause of injuries throughout the sector.
The conditions that lend themselves to slips, trip, and falls are often not perceived as significant hazards, but they can easily lead to severe injuries; about one-fifth of the injuries in this category in manufacturing are defined as serious, WorkSafeBC said.
"Contributing factors to injuries are often seasonal — such as slippery surfaces after rain or snow — or are indirectly related to the manufacturing process," said Dan Strand, director of prevention field services with WorkSafeBC. "We're tackling complacency around these avoidable incidents by educating employers and workers through inspections, and providing effective resources."
Those efforts will be reinforced in 2019 with the development of an employer resource and two marketing campaigns, one that addresses slips, trips and falls generally and another that highlights winter-related risks.
Strand explained that when WorkSafeBC developed its 2018-20 high-risk strategy, it recognized that flexibility would be needed to add other focus areas as required.
Released last year, the Manufacturing High Risk Strategy addresses seven strategic focus areas: safeguarding and lockout; powered tools; hand tools (knives); material handling (falling objects); falls from elevation; falls on the same level; and mobile equipment.
WorkSafeBC's high-risk strategies identify and target industries and employers with a high risk of serious workplace injury and a significant contribution to the serious-injury rate. High-risk strategies include four industry sectors: construction, forestry, health care and manufacturing.