Environment with poor ventilation can be dangerous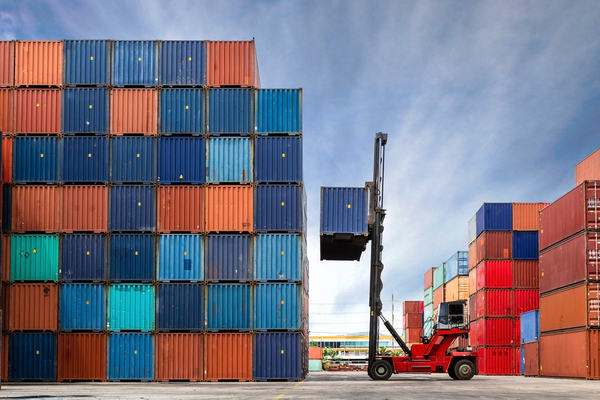 Reusing shipping containers for workplace or residential storage can create unseen risks to workers and the public, said WorkSafeBC. The agency has released a new video and safety bulletin outlining these hazards and explaining how to reduce risks.
"Shipping containers are being re-purposed all over B.C.," said Dan Strand, director of prevention field services, WorkSafeBC. "The containers are designed to be watertight, which means they are well sealed with little or no ventilation; ideal for shipping purposes but potentially dangerous for other uses."
Vapours or gases from common flammable or combustible substances when combined with an ignition source in a shipping container with little or no ventilation can produce a catastrophic incident, WorkSafeBC said. A leak of just 1 kilogram of propane, for example, can rupture a closed shipping container; the propane tank on an average home barbecue holds 9 kilograms. A full tank can generate the same explosive force as 100 kilograms of TNT.
Other risks can arise from the original use of a shipping container, WorkSafeBC cautioned. The floorboards may have been treated with toxic chemicals to protect cargo during shipping, or chemicals may have spilled in transit, and workers can be overcome by exposure to these chemicals.
Employers must conduct a risk assessment and include a variety of safety controls. For example, flammable and combustible products must be moved to a well-ventilated location, workers must be trained on the risks and proper storage procedures must be followed.
However, WorkSafeBC notes if shipping containers are used safely, they can be repurposed as storage compartments, office spaces, electrical rooms, welding and painting operations and even living spaces.