2021 rates lower than in previous years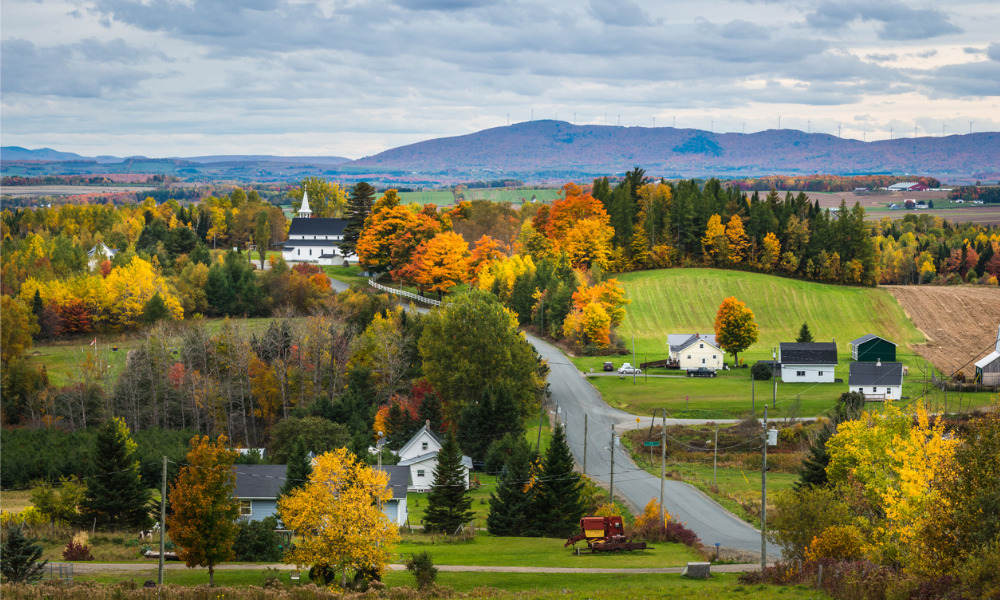 This week, WorkSafeNB has released their new assessment rates for 2021.
The provincial average assessment rate has been reduced by 9.6 per cent compared to 2020. The 2021 rate has been set at $2.17 whereas in 2020 it was set at $2.40. This, WorkSafeNB says, is because there were fewer workplace accidents, lower claim costs and a reduction in administrative costs as well.
This rate reduction is made possible by a 9.5 per cent decline in new accident costs (down from $1.47 to $1.33), as well as a 15.5 per cent reduction in administration costs (reduced from $0.58 to $0.49).
In addition to this, WorkSafeNB notes that workplace accident frequency in New Brunswick declined by 12 per cent in 2019 compared to 2018. The province also recorded the lowest lost-time injury frequency in the past 10 years.
"The rate reduction is good news not only for employers, but for all New Brunswickers. That's because assessment rates reflect the safety and return-to-work outcomes of our province's workforce. We're seeing fewer accidents and workers are safely returning to work more quickly after being injured. In 2021 we look forward to exploring benefit improvements for workers, through consultation, and completing the elimination of the unpaid three-day wait." Said Doug Jones, president and CEO of WorkSafeNB.
Individual employer rates are calculated based on risk and performance of the industry in which the employer is grouped (as well as the employer's own accident experience), and individual assessment rate notices will be available online at MyServices this month.