Temperatures around Seattle reached a high of 119°F last week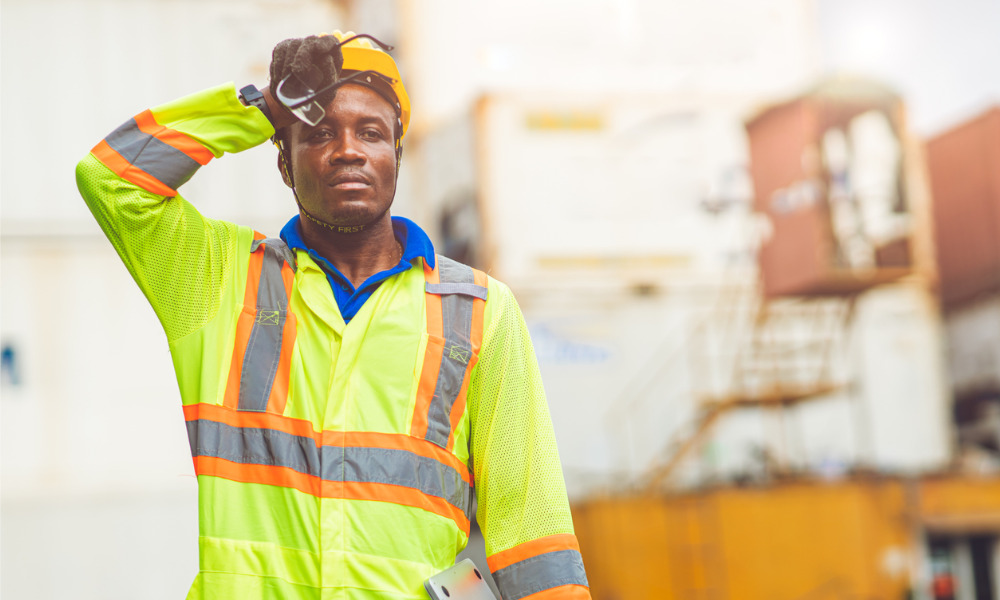 A recent Reuters report indicates that the current heatwave in the US Northwest (and Western Canada) has lead to a frightening death toll.
Temperatures in Washington and Oregon reached over 100°F (around 38°C). In Portland, temperatures reached a high of 116°F (around 47°C) last week. In Chelan County, east of Seattle, temperatures reached 119°F (48°C) last week.
Oregon has so far reported 107 deaths linked to the heatwave, with hyperthermia as a preliminary cause. This is a huge increase from previous years in the state, which had only 12 deaths from hyperthermia from 2017 to 2019 (according to the Oregon Health Authority).
Kate Brown, Oregon's Governor, declared a state of emergency due to the threat of wildfires and the Portland Fire Department banned the use of fireworks over the Fourth of July weekend.
In Washington, officials have reported around 30 deaths linked to the heatwave.
According to a story from Forbes, the Pacific Northwest is typically one of the coolest regions in the US during the summer. However, a high pressure system known as a "heat dome" has led to blinding heat and a rising death toll over the last few weeks.
The heatwave is expected to continue into the summer, with additional states such as California, Nevada and Arizona being potentially affected.
Pay increase
Last week, President Joe Biden met with various Governors of Western states to discuss the heatwaves and drought as well as how the US can prepare for a potentially record-breaking wildfire season.