Agreement focuses on addressing inefficiencies in construction industry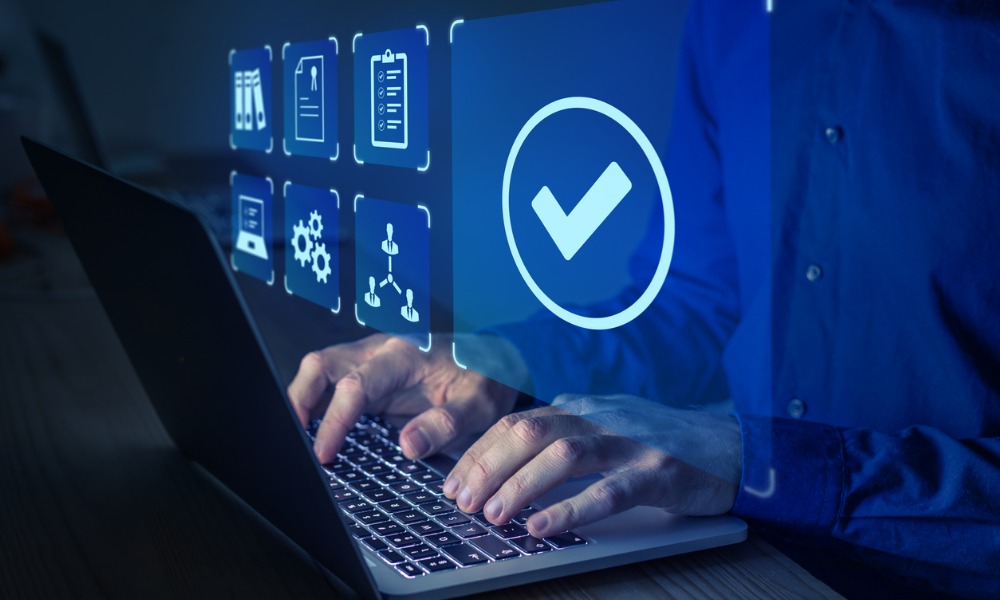 Safety and compliance auditing software provider, AuditSoft, has announced a strategic partnership with SALUS, a safety management platform designed for the construction sector. This collaborative initiative marks AuditSoft's first platform partnership, closely following the introduction of its Open API.
The integration of the AuditSoft Open API with SALUS's platform will enable seamless access and incorporation of essential safety documents, submitted forms, and worker certifications directly into audit reports. This integration eliminates the need for manual data transfer, streamlining the audit process for enhanced efficiency. Through this collaboration, SALUS clients stand to benefit from a more efficient audit procedure, connecting their safety management system to AuditSoft's auditing software.
"At AuditSoft, we are always striving to enhance the auditing experience and support auditors in their crucial work," says Ben Snyman, co-founder and CEO of AuditSoft. "Partnering with like-minded organizations such as SALUS, who share a user-centric approach to safety software, is a natural fit for us. Together, we will revolutionize the way data is collected, shared, and utilized to reduce risks and ensure a safer work environment."
The partnership aims to address inefficiencies and manual processes associated with connecting pertinent documentation to audits by digitizing the safety management process. This digital transformation empowers safety professionals with instant access to safety-related documents, significantly streamlining occupational health and safety audits.
"Our mission is to empower organizations with a safety management platform that not only helps achieve compliance but cultivates a positive safety culture for everyone," says Gabe Guetta, co-founder and CEO at SALUS. "By eliminating paper-based inefficiencies, time-consuming manual sorting of documentation, and establishing a single source of truth, SALUS and AuditSoft are poised to reshape the occupational health and safety landscape and minimize risks for companies across various industries."
As recent data indicates, the construction industry is increasingly investing in environmental, health, safety, and quality (EHSQ) software platforms to drive operational efficiencies and mitigate risks. The collaboration between AuditSoft and SALUS aligns with the evolving needs of industries, facilitating connected EHSQ environments that adapt to new innovations.
The introduction of the AuditSoft Open API simplifies the onboarding process for clients, allowing seamless integration with existing third-party systems like SALUS. This flexibility in EHSQ technology environments ensures that businesses can effectively embrace advancements while meeting their immediate and future requirements.