How Jonathan Amaya helped his company ditch the paper and go digital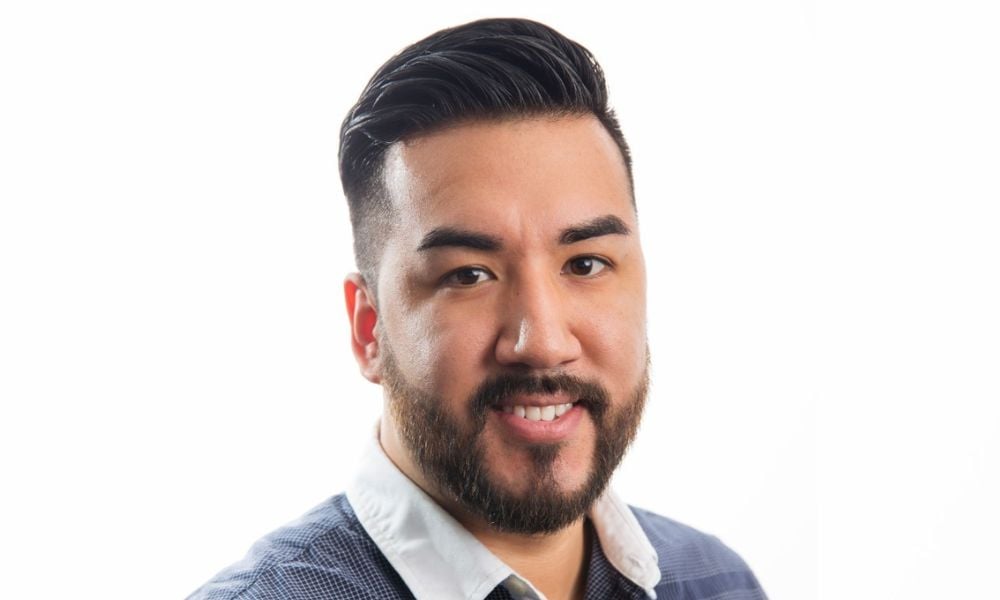 "I'm very excited, very happy to accomplish this," says Jonathan Amaya, health and safety manager at Belfor Property Restoration, as he reflects on being recognized as a young achiever in the field of occupational health and safety.
Amaya credits his success to the introduction of novel ideas that had not been considered before. "I believe I got it, because I've been demonstrating new ideas that haven't been brought to the table before in previous years. So I think these fresh ideas really made an impact during my time," he explains.
The Young Achievers awards recognize outstanding health and safety professionals under the age of 35.
One of Amaya's initiatives was the digitization of health and safety documents, replacing traditional paper forms. He says it was time to bring his company into the new millennium and do away with paper forms.
"I worked with our IT department to make our paper forms, like incident reporting forms and field level hazard assessments, digital into our project management app that we use," Amaya explains enthusiastically.
"It's easier for technicians that are in the field to fill out a report to fill out their hazard assessments in a more efficient and timely way instead of paper." By leveraging technology, Amaya ensured that health and safety information was seamlessly integrated into the company's processes.
Amaya's passion for health and safety developed during his early years in the construction industry. "I was a general laborer when I was 18 years old, for a construction company. We were working on a large-scale job. And I was voted to be the health and safety representative," he recounts.
This experience ignited his interest in the field, prompting him to learn more about compliance and working with trade committees to prioritize safety on job sites. "And then from there, I decided to pursue it formally and go to college to study here at Fanshawe College" Amaya shares from his home in London, Ontario.
Amaya's dedication to continuous learning and staying up to date with industry developments is evident, and necessary in a field like construction. He says one of the biggest challenges is simply keeping up in a dynamic and always evolving industry.
"The constant changes to legislation, just ensuring that you're up to date with the new compliance measures being provincially mandated, ensuring that you are keeping pace with procedures being implemented, or new technologies," says Amaya.
He offers valuable advice to young safety professionals, emphasizing the importance of proactive learning.
"To stay up to date join webinars, speak to your employer to see if there are continuing education programs within your benefits or your employment. Also just taking some courses on the side as well for your own personal gain for knowledge," Amaya urges, "really just continue to learn, and learn, and learn….and if possible, find a mentor."
As for his own career aspirations, Amaya envisions reaching higher echelons in the field of health and safety. "I could see it expanding into a more executive role. I like to see myself at a higher level, eventually, at a director's position," he shares confidently.
When reflecting on the future, Amaya remains humble, acknowledging that timing is not entirely in his hands. "That's not my timing. That's God's timing. It's hard work, dedication to ensuring that you're accurate with everything you provide, that you're true to everything you provide," he humbly adds.
Amaya's passion for health and safety, his commitment to innovation, and his dedication to continuous improvement make him a rising star in the occupational health and safety field. With his transformative ideas and forward-thinking approach, he is shaping the future of workplace safety for the better.