ASSP launches new hub of educational materials and resources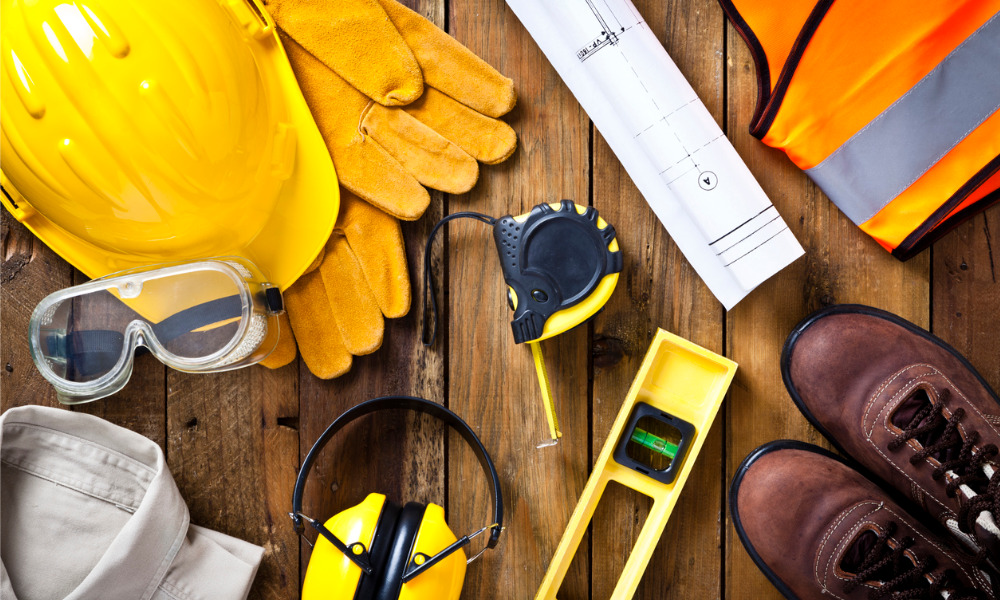 The American Society of Safety Professionals (ASSP) announced this week that they would be launching an online library dedicated to construction safety. The library is composed of educational materials and resources. Through this online initiative, ASSP aims to reach safety professionals worldwide.
"Construction and demolition sites present some of the most hazardous conditions for workers anywhere. The construction industry consistently has one of the highest injury and fatality rates." Said ASSP.
"Safety professionals in construction now have a great resource for guidance on identifying and controlling risks to improve productivity and keep workers safe. This approach enables ASSP to expand its reach and is ideal for the next generation of safety professionals who seek best practices and prefer online learning." Said Brad Giles, ASSP President-Elect and a safety expert in the construction field.
Matthew Palmeri, administrator of ASSP's Construction Practice Speciality added: "Building a better safety program in construction is a more viable goal with this innovative tool that brings vast information to your fingertips. I'm excited about what construction safety professionals can do with this online offering."
Thus far, interested parties can find modules devoted to fall protection and safety management systems – both essential topics with regards to construction safety. In future, ASSP aims to expand upon its online information hub offering as part of its efforts to reimagine workplace safety and health education amid COVID-19 challenges.
COVID-19 has raised many challenges for those in the construction field, especially as an essential service. A series of guidelines have been released on both a provincial and federal level to ensure the safety of construction workers amid the pandemic.
Aside from the virus, the construction sector faces many other issues, notably mental health.