The organization has revealed some key insights into contractor safety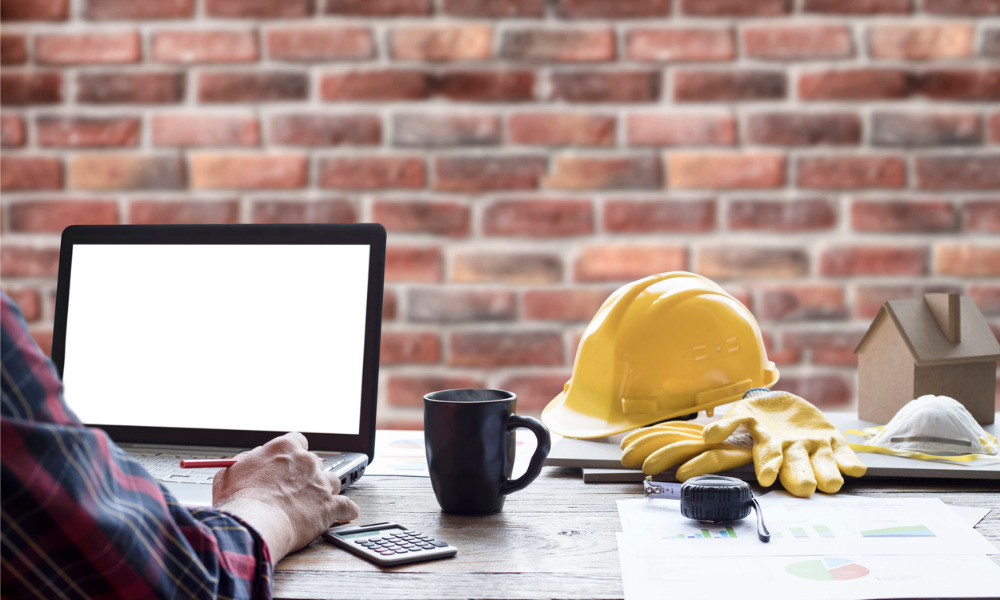 The Health & Safety Index is an online survey that enables organizations to measure, focus, and act on improvements that matter.
"I liken it to an employee engagement survey, mixed or hybrid between an employee engagement survey and a safety climate survey," says Mark Wright, Managing Director of FEFO Consulting and the Health and Safety Index.
The survey covers four main aspects: Safety leadership, safety engagement, safety systems and health & wellbeing. In total, it has around 55 benchmark questions spanning these four topics.
The survey allows the employer to figure out which aspects of its safety culture work, and which don't so that they can make improvements.
Active in Australia, New Zealand and the UK, the Health & Safety Index is now looking to enter the Canadian market.
"[It] is scalable and relevant – without borders," says Wright.
He says that the survey was conceived to be based on behaviours that are universal across any jurisdiction and any continent.
"It's quite universal," says Wright. "And we've consciously designed it that way, so we can create a really strong benchmark that everyone can learn from."
Contractor safety
And the data gathered by the Index has allowed them to gain a number of insights into key topics affecting workplace health and safety.
"We trawl through data from time to time to look for insights that might help industry and our clients better understand how to improve health and safety," says Wright.
Contract management for construction employers is a hot topic for a lot of people.
The Health & Safety Index compared responses from contractors to the standard population – which typically is direct employees.
Some of the key bits of data that stand out are that, compared to employees, contract workers:
Feel pressured to compromise safety to complete a job – 24 per cent worse results with contractors (72 per cent compared to 48 per cent).
Witnessing colleagues compromise safety – all for the sake of shortcuts – 10 per cent worse with contractors (61 per cent compared to 51 per cent).
Observed workers violate safety rules – 9 per cent worse with contractors (71 per cent compared to 62 per cent).
Workplace bullying – 9 per cent worse with contractors (64 per cent compared to 55 per cent).
Collaborative culture
So, how can employers improve health and safety for contractors?
Change should focus around building a collaborative culture.
"Often, contractors are an extension of but not part of our workforce. So a lot of organizations treat contractors and engagement contractors as a compliance activity – so ticking boxes or looking at procedures.
We recommend to segment your contractor workforce […] Larger high-risk contractors are very different to smaller contractors. So rather than having a blanket, one-size-fits-all approach, you actually start to differentiate and segment them based on risk. That way, you're trying to work with them based on their unique needs," says Wright.
Wright recommends looking into tech as a way to gain efficiencies:
"Technology is the way of the future and there's lots and lots of great technology solutions out there to enable you to engage with contractors through the full lifecycle of their contract," he says. "The health and safety index is just one way that we collaborate with contractors just to hear their voice, and get their voice all in one in one place."