More specialized training required to address 'hot-button' topic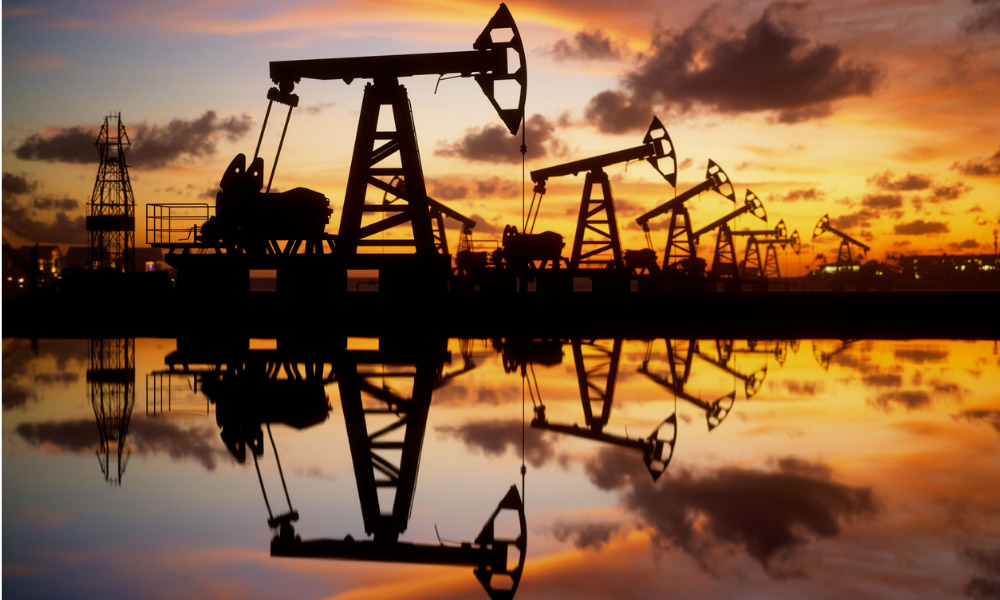 Climate change is one of the top risk factors safety experts need to prepare for as they help guide their companies and organizations into an uncertain future. That was the overall theme during a panel discussion about the risks of tomorrow at the Canada's Safest Employers Awards event.
Jessica White is the health, safety, and environment coordinator for Flomax Compression, an oil field equipment supplier in Alberta. She says the staff on her team perform most of their work outside and "we have to be ready and trained for all types of weather".
Tornados, floods, droughts and wildfires are just some of the extreme weather events her province can experience throughout the year. That province is also home to Canada's top oil and has producers and carbon emitters.
Read more: Heat stress from climate change to have 'massive impact' on global productivity: Survey
"This is very much becoming a hot button topic with employers across the globe as commitments are being made to become net zero by 2050," says Chris MacLennan, who is the health, safety and environment manager for oil and gas company Weatherford Canada.
The Canadian Net-Zero Emissions Accountability Act became law in June 2021 and more than 120 countries have made similar commitments.
As Canada and the world move forward with carbon emission reduction plans, new technologies will be introduced to help achieve those goals and MacLennan says that will require a lot of new training.
"New technologies usually means that they're unproven and they lack the data behind them," says MacLennan, who suggests there will be a need for more specialized training, specifically in the oil and gas industry.
"Historically, in the oil and gas community there's been, generally speaking, a limited amount of resources made available with specialized training as it relates to process safety and safety engineering. Where in other parts of the globe, those professions and those specialities are more prominent."
Read more: COVID-19 and climate change: How the utilities and electrical sector is facing modern challenges
MacLennan adds he's optimistic about how Canada will support its oil and gas industry during this transition towards a greener economy.
"It's going to be really exciting to see how our profession is going to grow as a result of these new technologies because it is going to force us out of our comfort zone from the traditional HSE aspects of our day-to-day functions."