Why entrepreneur wants to revolutionize lone-worker safety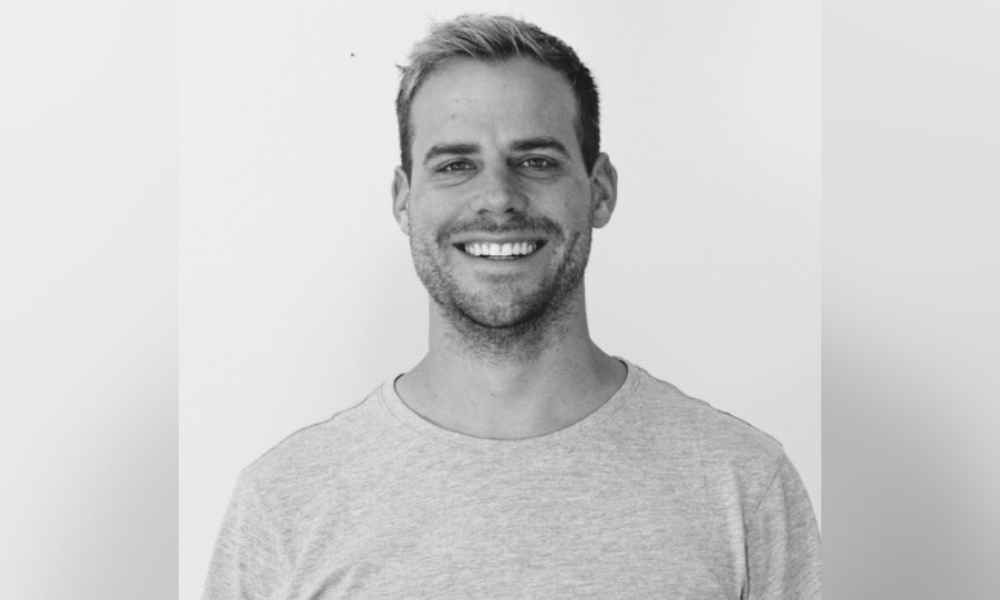 An Australian entrepreneur is trying to improve safety for workers operating alone in the field, while raising standards for the businesses that employ them. Hays Bailey is the founder of SHEQSY, a cloud-based app that allows organizations to monitor and track employee activity in real-time.
Bailey says the app's primary function is to give workers access to a duress alarm. By pressing this button on their phone, it will notify a manager or go through to a monitoring centre that could then connect them to 911.
The app also allows businesses to track locations, visualize employees on a map, and the amount of time spent on a job. Bailey says it's all employee activated, so once they turn off the app, their employer can no longer track their activity.
Bailey came up with the idea after spending time working on vehicle and asset tracking. He helped develop the Domino's pizza tracker in Australia, but he doesn't consider himself a technology expert, saying he's more of a sales and product guy.
"I've used that voice of the customer to be like well this is the next feature we should build, and this is how it should work, and this is what the solution should do," says Bailey. Now the university drop-out from Melbourne is globetrotting and working with a much bigger company.
SHEQSY was acquired by another Australian company called SafetyCulture back in March. It's a technology company that created a health and safety checklist platform and employs more than 700 people worldwide. "Now I've got the opportunity to use the backing of SafetyCulture to grow this maybe 20 times faster than I could have done it on my own," says Bailey.
The pairing also allowed his app to expand into the American and Canadian markets, where SafetyCulture already has a strong foothold. Bailey is now working with the team at SafetyCulture to take the platform they've created and enhance it using the SHEQSY app.
Bailey says they're working to create one unified platform.
"You've got the ability to monitor line workers, but also they can report hazards, incidents, near-misses and those sorts of things and then have actions off the back of that where businesses are then able to make sure that hazards, incidents, near-misses are looked into properly and rectified and processes are updated. But then at the same time offering the appropriate training."