Tool could be a game-changer for oil and gas industry and environmental heath and safety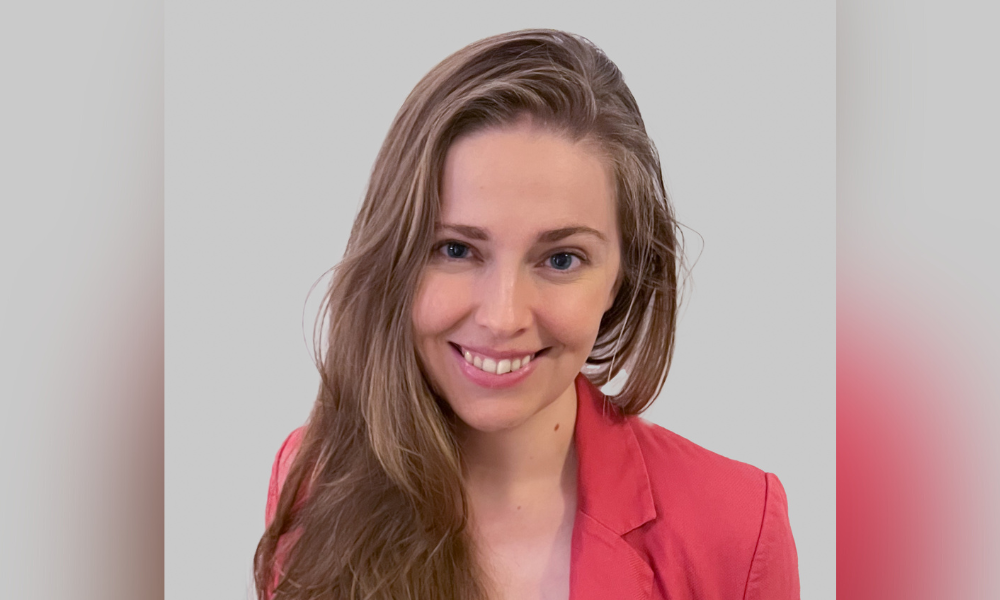 Health and safety professionals in the oil and gas industry have a new tool to use in remediation efforts to restore land contaminated by toxic hydrocarbons; microbes that eat the contaminants.
"They've existed on the planet for millions, if not billions, of years," says University of Toronto postdoctoral fellow Courtney Toth, "wherever there are petroleum hydrocarbons, there are microbes that are naturally present that are able to break them down."
Toth is being recognized for her work in developing anaerobic microbial cultures that can completely break down the petroleum hydrocarbons known as BTEX- benzene, toluene, ethylbenzene, and xylene. She has received the Mitacs Award for Commercialization, which is given to a Mitacs intern for an idea brought from research that is now available on the market.
The cultures are being produced and distributed under the brand name DGG™ by a remediation company called SiREM. Toth says the microbic culture technology can be a game changer for the oil and gas industry and those in charge of environmental health and safety because it reduces costs and saves time.
Toth says restoring and monitoring contaminated sites is a long and expensive process. "We're shaving off the amount of time that monitoring needs to happen by cleaning up the site," says Toth, "this is protecting environmental health, this is protecting human health."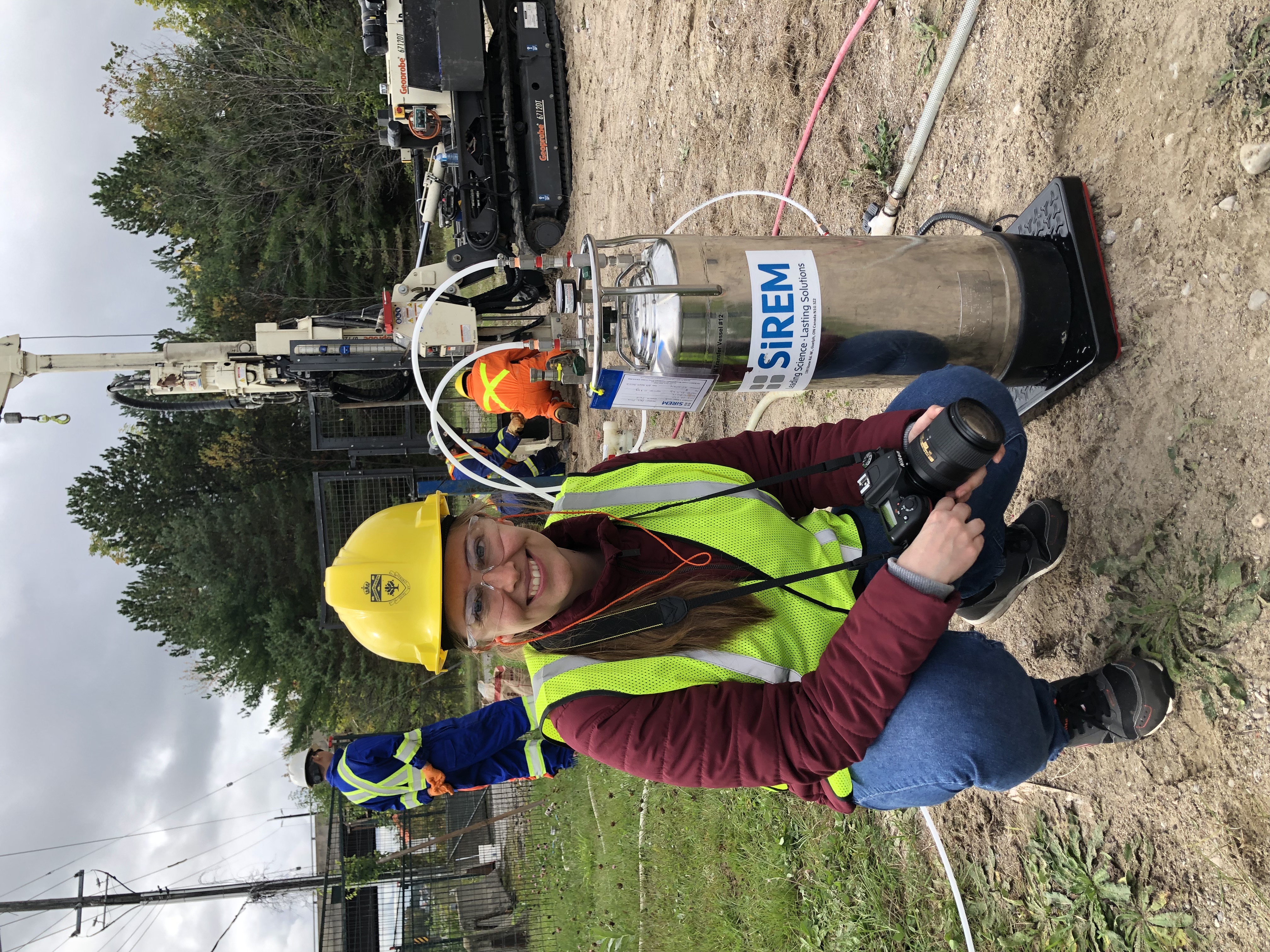 There are thousands of petroleum-contaminated sites in Canada, including more than 10,000 abandoned oil wells in Alberta and Saskatchewan alone. "I hope it's going to increase the number of sites that actually get cleaned up," says Toth, who adds BTEX hydrocarbons can easily spread to contaminate water sources, land, and air.
The microbic cultures are injected into the land, about two metres below the surface of the ground using specialized drilling equipment. Anaerobic gas and anaerobic water are used to prime the land and push away any oxygen. "It's something you can do in 15 minutes. It's very quick. It takes more time to set up the equipment for the injection than the actual injection process," says Toth.
When it comes to cost, Toth says her method is much cheaper than other remediation technologies like pump and treat or pump and dump or excavation, and it doesn't require large machinery, making it a safer process.
In the laboratory, they've seen the complete elimination of BTEX hydrocarbons, and Toth says they're seeing similar results in the field, "it just happens on a longer scale." Positive results have been seen in the one to two year range, according to Toth, "so we haven't gotten the site 100% cleaned up yet, because we're still in the field testing phase at this point, but the results are encouraging."
Toth says there has been more than 30 years of research behind the development of these toxic hydrocarbon-eating microbes, "and I just want to say a big thank you to my current team and all of the researchers, past and present, who made this possible."