Startup aims to help employers 'ensure the safety of their isolated workers at all times'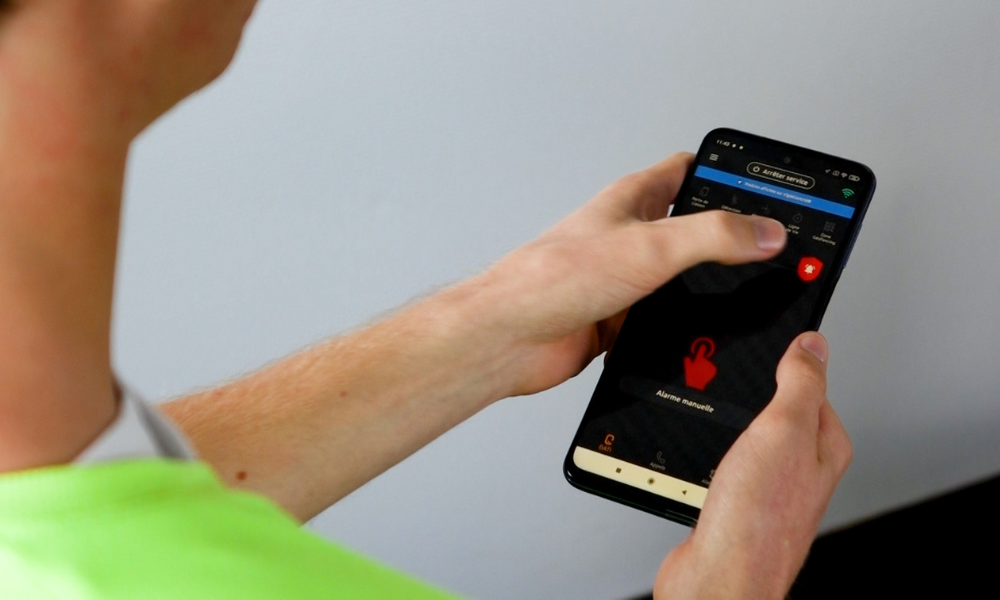 A French startup company has expanded its operations in North America, launching a subsidiary in Montreal.
Founded in 2017, NEOVIGIE opened its NEOVIGIE Inc subsidiary In Montreal early in June this year.
"By equipping [workers] with their Lone Worker protection and Lone Worker warning device, the startup offers companies an excellent solution to ensure the safety of their isolated workers at all times," it said in a press release.
There are nearly 30 million lone workers in North America, according to the company. However, only 5% of them are equipped with alert devices, and these devices are "often too complex to implement," said the company.
"It is therefore urgent to address this gap by offering an effective and user-friendly solution for protecting lone workers," said NEOVIGIE.
In August, British Columbia sought feedback from the public on possible solutions to address the challenges faced by gig workers in the province.
Employers are responsible for the health and safety of their employees, and they must put safety measures in place to keep their workers safe, according to NEOVIGIE.
The startup recommends that companies conduct risk assessments and train employees on various identified risks. Employers must then equip lone workers based on identified hazards, including devices that ensure continuous communication with the employees concerned.