Company says new features will help provide a safe work environment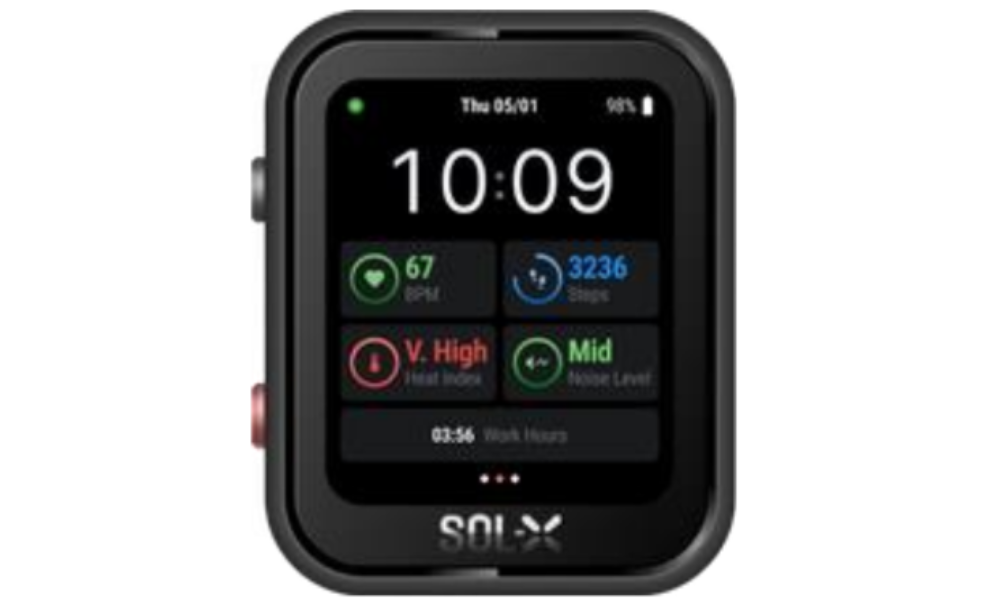 Magellan X announces that the SOL-X SmartWatch, an ATEX certified safety smartwatch, will have three new features. The company says the new features – Broadcast Message, Noise Monitoring and Fall Detection – will amplify the benefits of SmartWatch in providing a safe and secure work environment.
Magellan says the SOL-X is one of the world's first intrinsically safe smartwatches. It says SOL-X takes industrial safety up a notch by providing a connected worker platform.
The existing features of the product include heart rate and heat stress monitoring, GeoFencing, Crew Assist and more. This SOL-X solution is also compatible with major connectivity protocols such as Wi-Fi, Bluetooth, and Long Range Bluetooth.
"At Magellan X, we are committed to providing a solution that ensures safety by anticipating incidents and accidents. We continue to innovate on our connected worker platform and the new features will further improve situational awareness for workers and operational visibility for supervisors on site," says Alister Leong, chief product officer of Magellan X.