Last year, a total of 2,100 charges were laid throughout campaign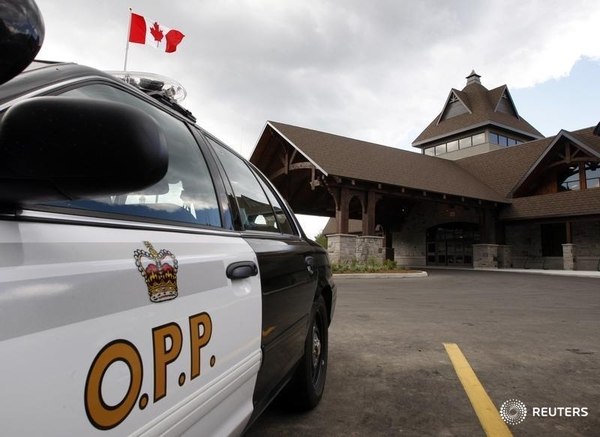 The Ontario Provincial Police (OPP) is conducting its "Move Over" campaign over the civic weekend, Aug. 3-6. The campaign charges drivers who have failed to slow down and move over when approaching an emergency vehicle with its lights flashing.
So far this year, the OPP have laid 932 charges as part of the campaign. In 2017, the police laid 2,137 total "Move Over" charges.
Offenders are subject to a fine of $400 to $2,000, plus three demerit points upon conviction. Subsequent offences (within five years) carry a $1,000 to $4,000 fine, possible jail time up to six months and possible suspension of your driver's licence for up to two years.
"Any driver who has had to pull over to the roadside of a busy highway or road knows how unnerving and unsafe it feels to see traffic clipping by at close proximity. We need all drivers to be mindful of this when they see police, other emergency personnel and tow truck drivers on the roadside carrying out their public safety duties," said OPP deputy commissioner Brad Blair. "Slowing down and moving over for emergency vehicles if safe to do so will help reduce the number of these preventable collisions and allow those who provide help at the roadside to do their jobs safely."
In 2017, there were six incidents in which an OPP vehicle was parked on the roadside and was struck from behind while its emergency lights were activated.
The OPP is reminding drivers that the law was amended in 2015 to include tow trucks parked on the roadside with their amber lights flashing.