Our inaugural 2021 list showcases the top players in this space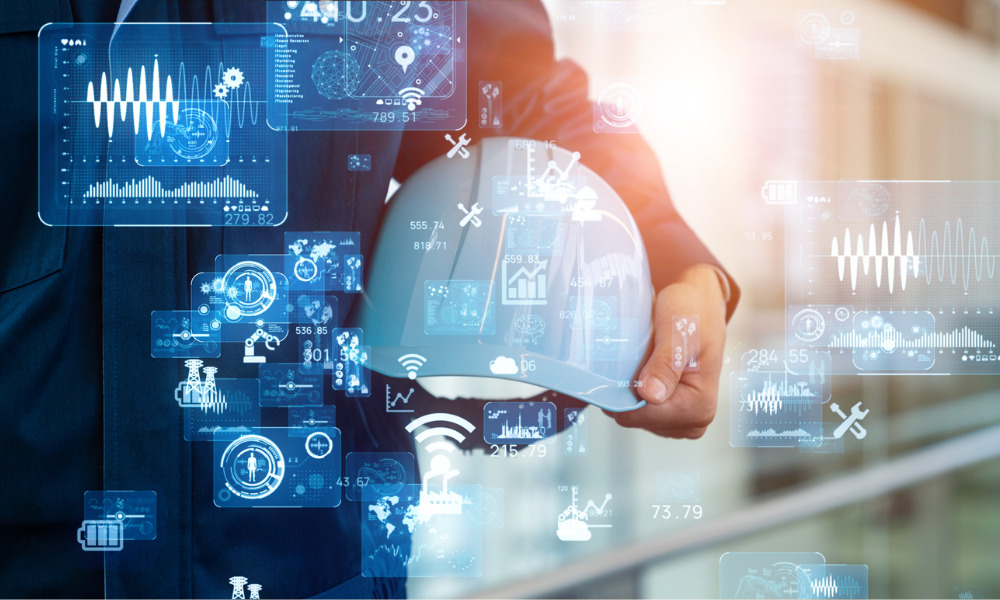 Canadian Occupational Safety is delighted to reveal its 2021 list of 5-Star Safety Software Awards winners.
We are delighted to shine a light on the top companies in this space in this inaugural 5-Star list.
Over the years, health and safety processes in the workplace have evolved and become more and more complex to navigate. This is not a bad things, increasing regulations and protocols around worker safety means that employees are more protected now than ever before.
But safety compliance can also be difficult.
That is why software is becoming a crucial part of building a safer work culture. Software can help track, organizes and analyze key data which can then be used to optimize workplace health and safety.
Safety solutions exist for a number of purposes: compliance, risk management, lone worker safety, etc.
More recently, software aiming to track alcohol and drug use has even begun to crop up.
There is (almost) something for every safety need, but as with compliance and protocols, finding the right software for your organization can also be tricky.
Hopefully our 5-Star winners can help!
To build this list, Canadian Occupational Safety enlisted the help of some of the industry's leaders.
During a 15-week process, COS interviewed and surveyed thousands within the magazine's network to gain a keen understanding of the market.
During the rigorous research process, nominees were judged based on value for money, Ease of use, customer of service, overall effectiveness, and ease of implementation.
Discover our full list here!