"I'm very sorry this error happened," says CEO as payment plan begins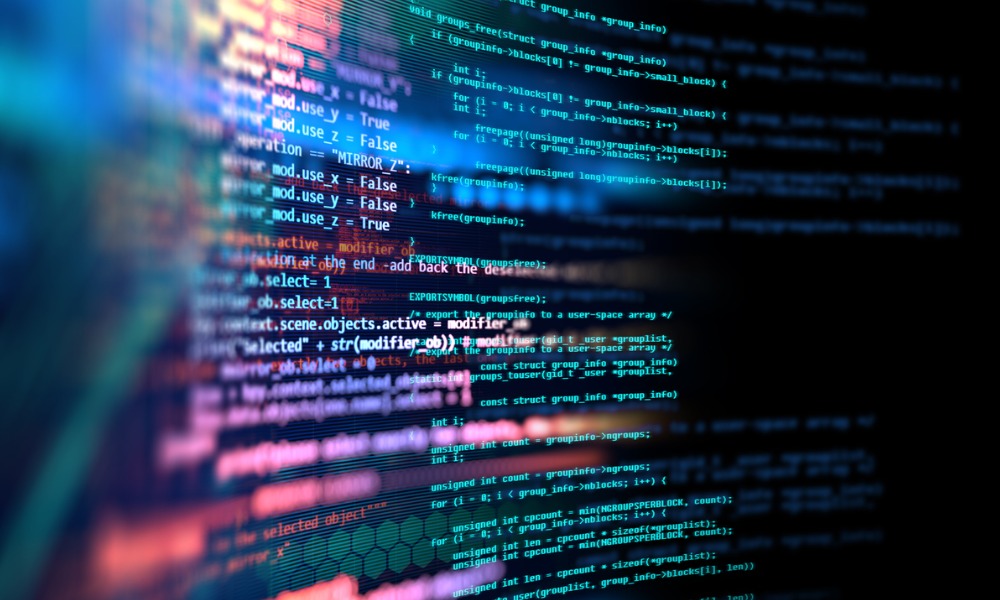 The Workplace Safety and Insurance Board (WSIB) is apologizing for a coding error that remained unnoticed for two decades, ultimately affecting over 100,000 injured workers. They were underpaid by a staggering $42 million due to miscalculations in their Workplace Safety and Insurance benefits.
"I'm very sorry this error happened and I wish I could turn back time and undo it," says WSIB president and CEO, Jeffery Lang, in a statement to Canadian Occupational Safety.
The massive mistake was first reported by the Toronto Star, which revealed the coding error was made in 1997 and started affecting payments in 1998, following legislative changes related to cost-of-living adjustments (COLA) for loss-of-earnings benefits. These adjustments are intended to ensure that benefits keep up with inflation for claims extending beyond a calendar year.
The mistake was corrected in 2018, but it wasn't acknowledged until 2019, when an appeal before the Workplace Safety and Insurance Appeals Tribunal (WSIAT) exposed the error. After WSIAT ruled in favor of a worker's appeal, the Ontario Federation of Labour became involved, suggesting that the error could apply to more cases. An extensive investigation confirmed this, revealing the widespread nature of the issue.
"When you realize you've made a mistake, the right thing to do is apologize and fix it as best you can," says Lang. Now the WSIB is trying to do that.
It is sending letters to the affected workers, who will receive back payments within six weeks after confirming their identity through a WSIB portal. While most payments will be under $70, some are as high as $40,000, including interest.
The embarrassing revelation comes at a time when the WSIB has been under heavy criticism for its denial of chronic mental stress claims, and for proposed changes to the dispute resolution and appeals process.
Although some workers received larger payments than they were entitled to because of the coding error, WSIB has chosen not to attempt to collect the overpayments, saying it would be wrong to penalize individuals for its mistake.
"We have gone through every claim to make sure we get this right and fix the error in every claim it occurred," explains Lang. "It's complicated work, but it's the right thing to do."
The process of identifying affected workers involved a thorough review of five million claims over the affected period. Some of the workers had moved on to different jobs, retired, or had even passed away, making the process more challenging. The COVID-19 pandemic further slowed down the investigation. In addition to individuals, some businesses that directly pay their workers' injury claims and get reimbursed by WSIB will also receive back payments.
Anyone who may be impacted by the mistake can learn more about the repayment plan here.
This incident serves as a reminder of the critical need for robust oversight and accountability in institutions responsible for safeguarding the rights and well-being of workers.