Truck driver killed and one worker seriously injured in road side crash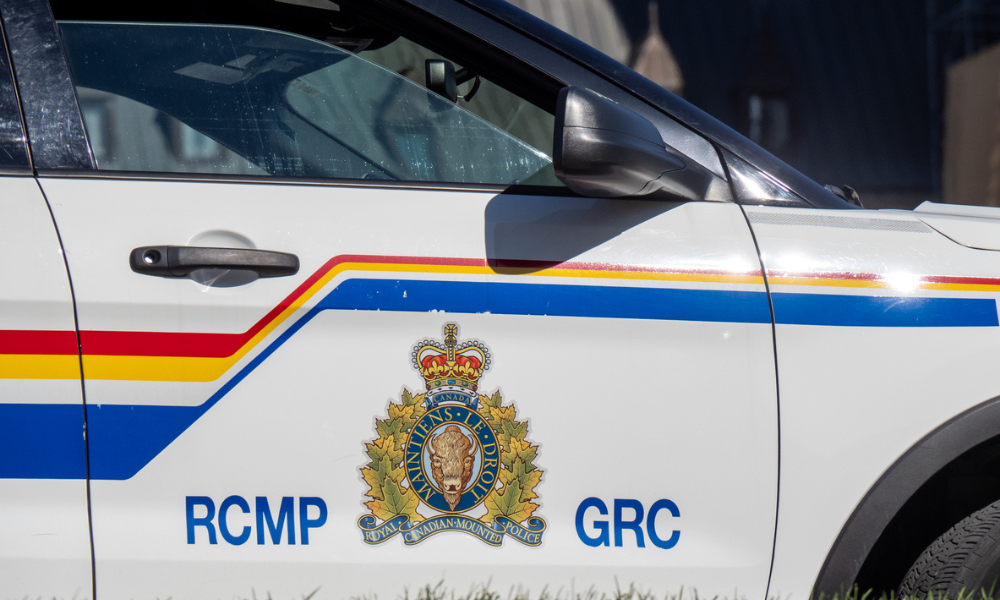 A three-vehicle collision on a rural highway east of Calgary claimed the life of one person and left several workers injured.
The RCMP say a large work truck collided with two parked FortisAlberta vehicles, which were situated on the shoulder of the highway. The driver of the truck, identified as a 25-year-old man from Taber, Alberta, was pronounced dead at the scene.
The RCMP expressed their condolences to the bereaved family and friends of the deceased in a news release, stating in a CTV News report, "our thoughts and prayers go out to the family and friends of the deceased."
At the time of the collision, the Fortis employees were outside of their vehicles, conducting electrical repairs in the ditch. As a result of the crash, debris from the impact struck several of the employees, causing one of them to sustain serious injuries.
FortisAlberta, the power utility company involved in the incident, issued a statement expressing deep sadness over the loss of life. It reads, "FortisAlberta is deeply saddened by the passing of a driver involved in a motor vehicle incident that occurred on June 26, 2023, at a temporary work site where a power line crew was working along Highway 550, just outside the Village of Duchess. We extend our sincere condolences to the individual's friends and family following this tragic outcome."
The statement continued, providing further details of the incident, stating, "two parked FortisAlberta vehicles were struck by a large non-company affiliated truck as employees performed work in the right-of-way adjacent to the highway. The accident resulted in the fatality of the driver of the third-party vehicle and non-life-threatening injuries to two FortisAlberta employees. FortisAlberta's top priority is the safety of our employees and the public. We are working closely with authorities to provide any information required for their investigation."
Authorities continue to investigate the circumstances surrounding the collision, with a focus on determining the cause and factors that contributed to the unfortunate event.
Road work is common for utility providers and construction crews as well as other industries. Knowing best practices around road work and work that takes place on the sides of roads is critical information safety leaders should be communicating to their teams.