Worker died in a water storage pit in Northwestern Alberta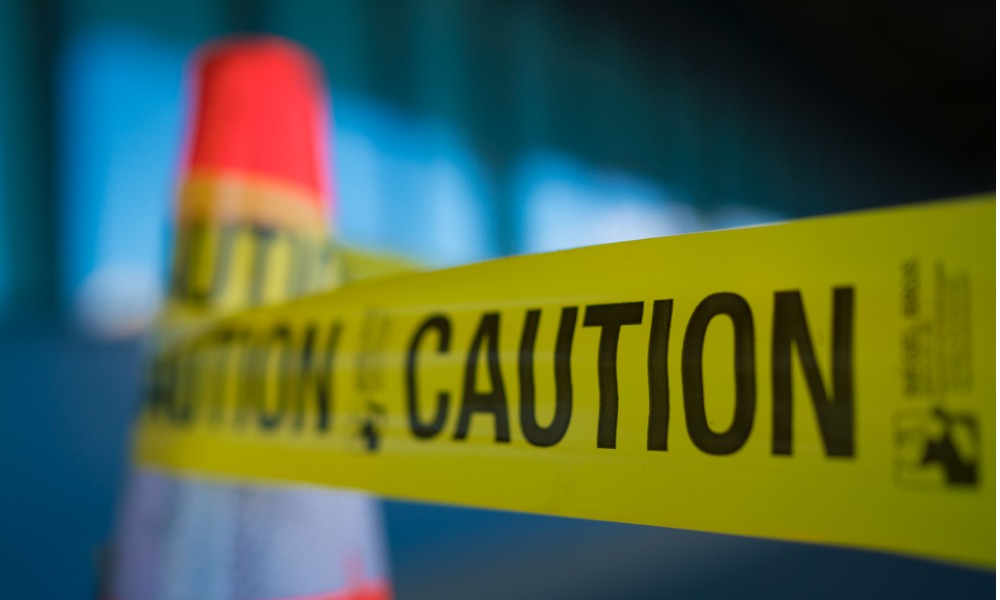 Birchcliff Energy Ltd. says a contract worker lost their life in a water storage pit at Birchcliff's facility in Baytree, Alberta, approximately 600 kilometers from Edmonton. Emergency response personnel swiftly responded to the scene on the evening of October 10, 2023.
Although the circumstances surrounding the incident are still under investigation, it appears that the contractor may have drowned. The family of the contractor has been informed of the tragic incident, but the individual's name will not be disclosed without the family's consent.
Birchcliff is actively collaborating with the appropriate authorities to ensure a comprehensive investigation into the incident's cause.
Jeff Tonken, the chief executive officer of Birchcliff, issued a statement.
"On behalf of all of us at Birchcliff, I want to extend our deepest sympathies and condolences to the family, friends, and co-workers of our deceased colleague. Our thoughts and prayers are with them during this difficult time. We have commenced an investigation into the cause of this tragic accident."
Birchcliff Energy says it is committed to providing support to those impacted by this incident, including access to grief counseling services. It says it will continue to cooperate fully with authorities to ensure a thorough investigation into the incident's circumstances.
Birchcliff is a Calgary-based oil and natural gas company with operations centered on the Montney/Doig Resource Play in Alberta. The company is a significant producer, with an output of approximately 80,000 barrels of oil equivalent per day.
The incident serves as a sobering reminder of the inherent risks associated with the energy industry and underscores the importance of ongoing safety measures and investigations to prevent future incidents of this nature.