Gunman demanded resignation of four executives of former employer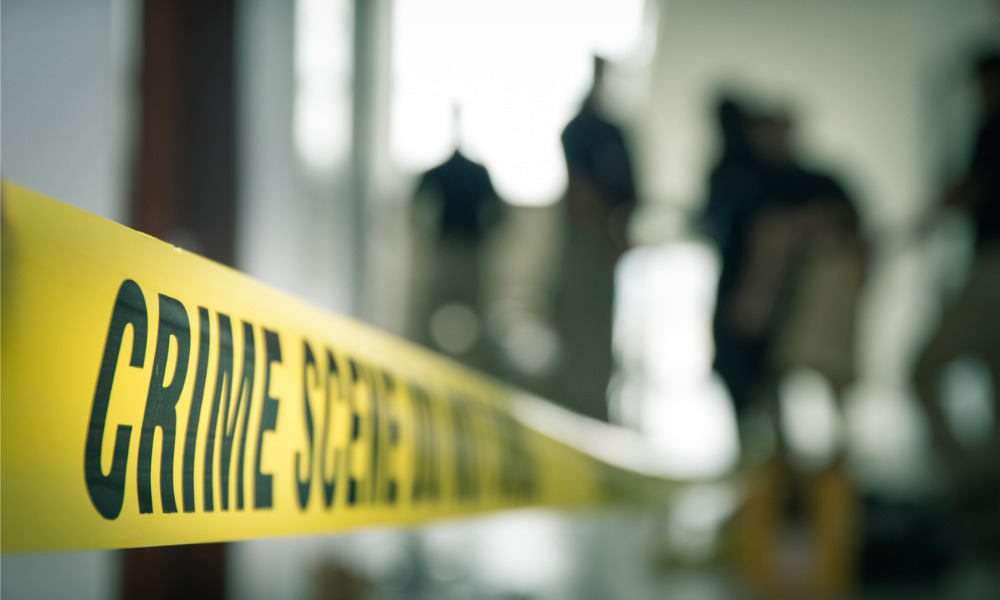 A security guard who had been recently fired from his position shot one of his former colleagues and held up to 30 more hostage in a shopping centre in the Philippines on Monday, according to media reports.
Archie Paray, 32, was recently fired from his job at SASCOR Armor Security, V-mall's security company, for failing to show up for work after a change in the shift schedules of security guards. Paray was previously stationed at the mall inside Greenhills Shopping Center in San Juan City.
At around 10 a.m. (Manila time) on Monday, Paray entered the mall, injured another security guard with a gunshot and took 30 hostages, mostly store workers, inside an administration office on the second floor of the mall. The wounded victim, named Ronald Velita, was brought to a nearby hospital and is now in stable condition, according to the Philippine News Agency.
Paray communicated with the authorities and the media. He showed both the hostages and a grenade, via a video call. Police haven't confirmed he had a real grenade, according to Business Insider.
In a Skype call with his former colleagues at around 3:45 p.m (Manila time), Paray complained that he was wrongfully fired, and demanded the resignation of four executives of SASCOR, CNN reported. He also asked the company's officials to apologize for firing him.
At around 5 p.m., Henry Tuason, field officer of SASCOR, apologized to Paray and said that he is ready to resign from his post. Later on, Frederick Gravador, assistant director at SASCOR, did the same.
Paray walked out of the mall and let his hostages out at around 8 p.m. In a brief press conference, the disgruntled former security guard said the poor treatment being given to him and to his fellow security guards by their management prompted him to plan the hostage-taking. He also complained of the alleged corruption at Greenhills Shopping Center, claiming his superiors receive PHP5,000 bribe from tenants.
Paray also asked San Juan City Mayor Francis Zamora where he will end up after the incident, in jail or in a cemetery. Zamora told Paray to think about his family, but the former mall worker said he would prefer the cemetery.
Moments after Paray stopped talking, members of the Special Weapons and Tactics (SWAT) grabbed him from the back and pinned him to the ground and arrested him. A handgun was found concealed in his pocket after the arrest.
Zamora assured that Paray will be safe while under the custody of San Juan police while legal charges are being prepared against him.
"Management will also look into allegations made by the hostage-taker against security agency officials who allegedly take bribes from tenants to disregard shopping mall policies," the Greenhills center management said in a statement issued Monday night, according to an Inquirer report.