Two boys charged, two still wanted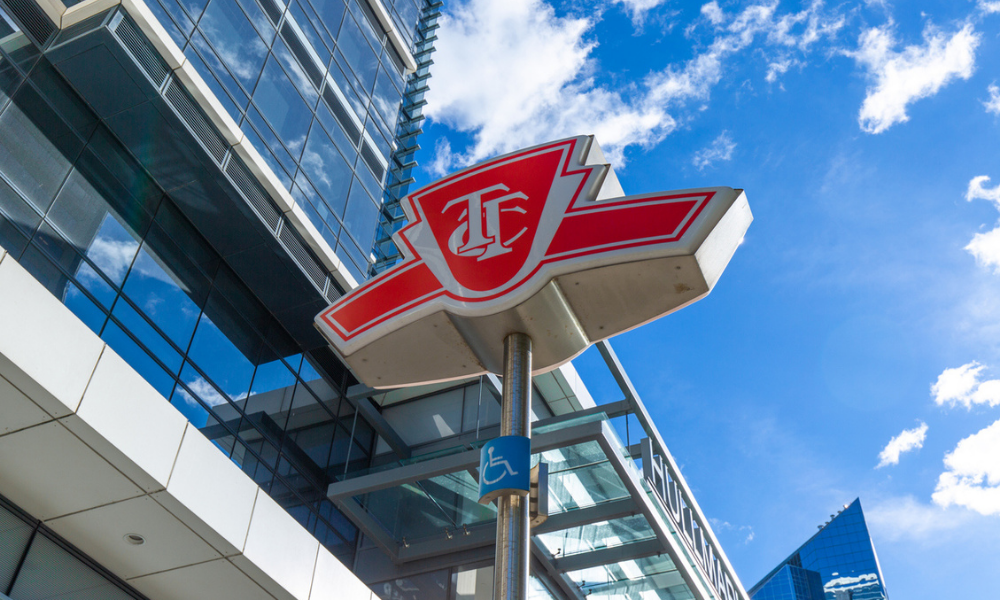 A Toronto Transit Commission (TTC) operator was assaulted by several suspects on Saturday night, according to reports.
The incident happened at the Sheppard-Yonge subway station, to where police officers were called shortly before 10 p.m. on March 19.
The operator was taken to the hospital with "non-life threatening injuries," reported CBC, citing the police.
Two boys have been charged with mischief, uttering threats and assault causing bodily harm, according to the report. Both are no longer in custody, pending their next court appearances.
Meanwhile, the police said two other boys are "outstanding and wanted".
Better protection for workers
The incident happened less than a month after the union representing Toronto transit workers joined a nationwide effort to call for better protection for employees.
"Let me be clear, workers don't feel safe and protected by their employer and something needs to be done immediately," said John Di Nino, president of ATU Canada, during a press conference it held with ATU Local 113.
On Feb. 16, a bus driver was stabbed multiple times with a knife after getting involved in a fare dispute with a group of suspects. A week earlier, another TTC worker was stabbed in the back at Dupont Station.
Sixty-seven transit worker assaults were reported in the last quarter of 2021, according to data from the TTC, and around the country, more than 2,000 assaults are reported every year by transit drivers, reported CTV News.
Also, a man was charged for threatening the driver and passengers of a Winnipeg Transit bus in Manitoba.
"As assaults against workers have become more common throughout the pandemic, the mental and psychological toll it has had on transit workers is immense," the Amalgamated Transit Union, Local 113 said in a statement, reported Postmedia.
In November 2021, a semi-truck driver died while a bus driver was injured in a fiery crash on Highway 16 near McBride in British Columbia.
Also, two staff members of the Edmonton Institution in Alberta suffered injuries as they were responding to an incident inside the facility. They were assaulted inside the maximum-security federal institution when responding to a "physical altercation" between two inmates.