Retail, restaurant sectors reported the most sexual harassment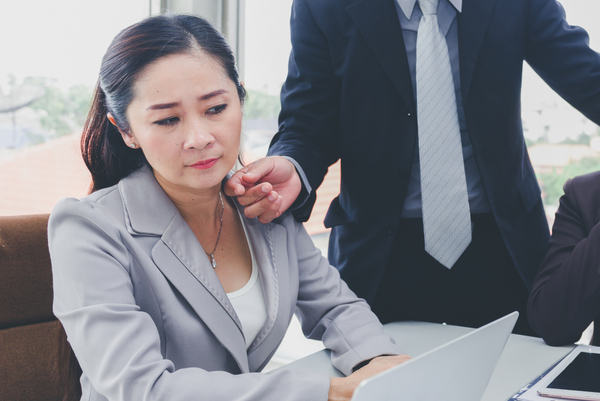 Workplace harassment complaints in Ontario have increased more than 100 per cent since Bill 132, sexual violence and harassment legislation, has been in place, according to Workplace Safety North.
Bill 132 came into effect in September 2016, expanding the definition of harassment to specifically include sexual harassment.
"The legislation helps address one of the biggest problems in the workplace — especially with smaller businesses where the owner is the alleged harasser," Workplace Safety North said in a release. "In the past, employees had nowhere to go to report sexual harassment from the boss and that has all changed."
In the first 10 months following Bill 132, the Ministry of Labour received 4,935 calls regarding workplace harassment, including sexual harassment. The calls resulted in 2,133 harassment complaints, including 156 specific to sexual harassment.
Compared to the same time frame the previous year, this is a 136 per cent increase in harassment complaints, (from 903 to 2,133); and a 114 per cent increase in sexual harassment complaints, (from 73 to 156), said Workplace Safety North.
Of the 2,133 complaints, there were 1,539 field visits conducted by specially trained Ministry of Labour inspectors at 1,041 Ontario workplaces, and inspectors issued 2,168 orders and 35 requirements.
Retail and restaurant sectors reported the most sexual harassment on the job, making up 26 per cent of the 156 sexual harassment complaints made to the ministry. Industrial manufacturing employers are responsible for most of the remainder, including automotive, food, beverage, tobacco and industrial services.
The Ministry of Labour has also received calls from workers who are no longer in the workplace, and who may have left due to harassment.