Speakers will offer practical advice and tools on event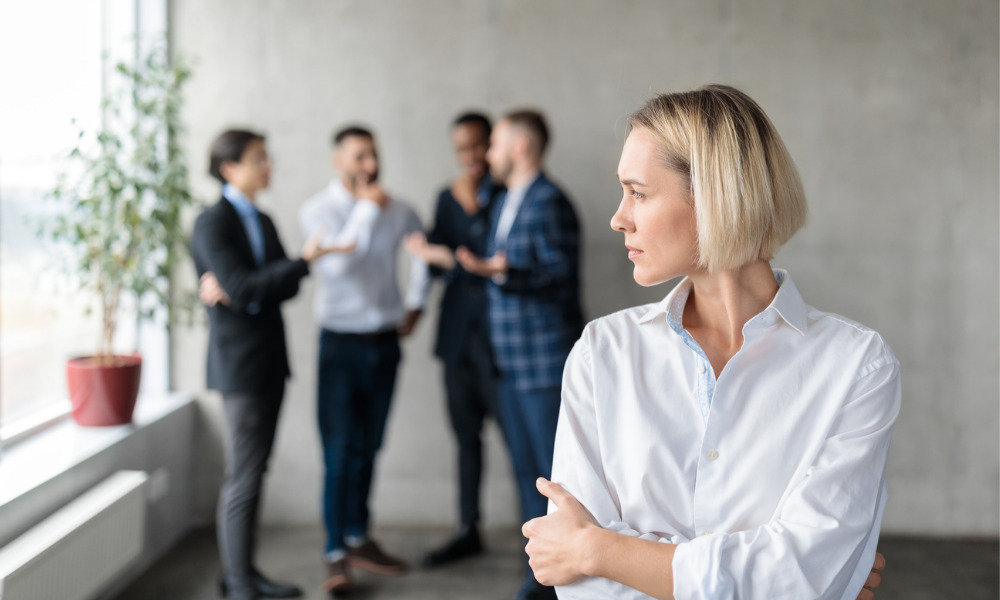 Yukon is helping out employers in the province prepare as the new Violence and Harassment Prevention Regulation is set to take effect on Sept. 4.
On Sept. 1, the province is holding the Workplace Solutions event where speakers will offer practical advice and tools to help workplaces better prepare for the new rules.
"Everyone deserves to feel safe at work and have a work environment that is free from harassment and violence," said Richard Mostyn, minister responsible for the Workers' Compensation Health and Safety Board. "The regulatory changes that are coming into effect on September 4 give Yukon's workers and employers the support and tools they need to ensure our workplaces are positive spaces for everyone."
Approved by the Yukon government in September 2020, the amendments to Part 1 – General of the Occupational Health and Safety Regulations make the Regulations about hazard assessment clearer and easier to understand.
Speakers include:
Nancy Boutcher (Trailhead Consulting) who will speak on the work that is already being done, and the work that needs to continue to make workplaces safer, both physically and psychologically.
A representative/representatives from the University of Fredericton regarding the courses that are available, and how they can provide value for your organization.
"We are very pleased these important changes are now coming into force," said Kurt Dieckmann, Yukon Workers' Compensation Health and Safety Board president and CEO. "To help workplaces comply with them, we've developed a suite of tools that are available for free on our website. Employers can use these tools to establish policies and procedures to help prevent injuries that may result from violence and harassment."
The event will be from 9 a.m. to 11 a.m. via Zoom. Participants will receive the Zoom link upon registering for the event).
Interested parties can register here.