Incident led to fatal injury for one worker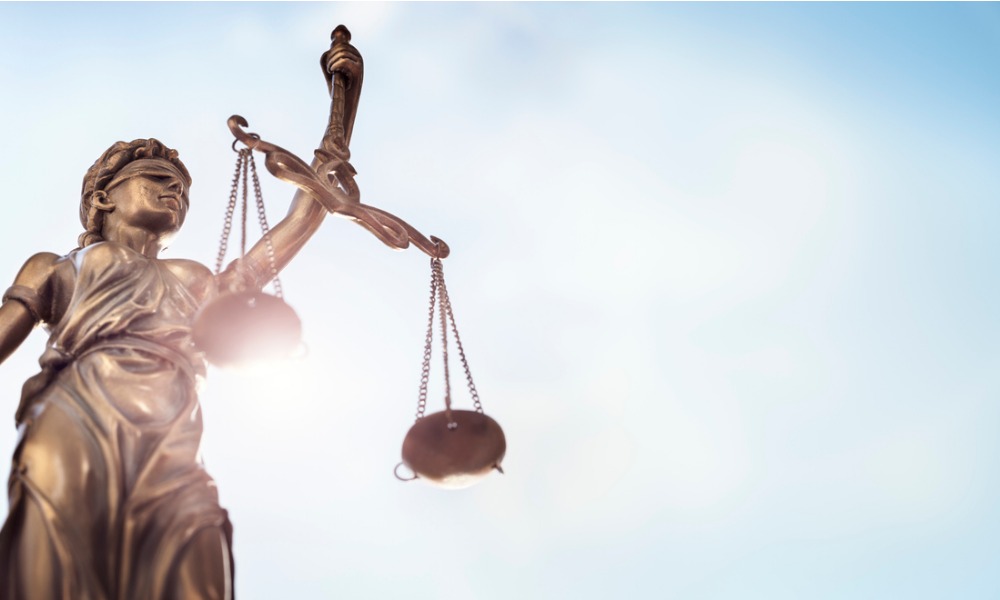 The U.S. Department of Labor's Occupational Safety and Health Administration (OSHA) is proposing a $110,590 charge on a Huntsville, Alabama contracting company for a Jan. 15 incident that led to fatal injuries to one worker.
On the day of the incident, an employee of Weaver Environmental Services Inc. – operating as WESCO – entered a trench greater than 5 feet in depth to work on underground utility pipes. Shortly after he entered the trench, it collapsed around him, suffocating the employee beneath thousands of pounds of soil.
After investigation, OSHA found that the company exposed workers to cave-in hazards when it failed to conduct proper safety inspections of open trenches/excavations and failed to use a shielding system that was available and onsite. The company also failed to protect workers from struck-by hazards while working beneath an undermined section of concrete curbing.