Company facing fines over $222,000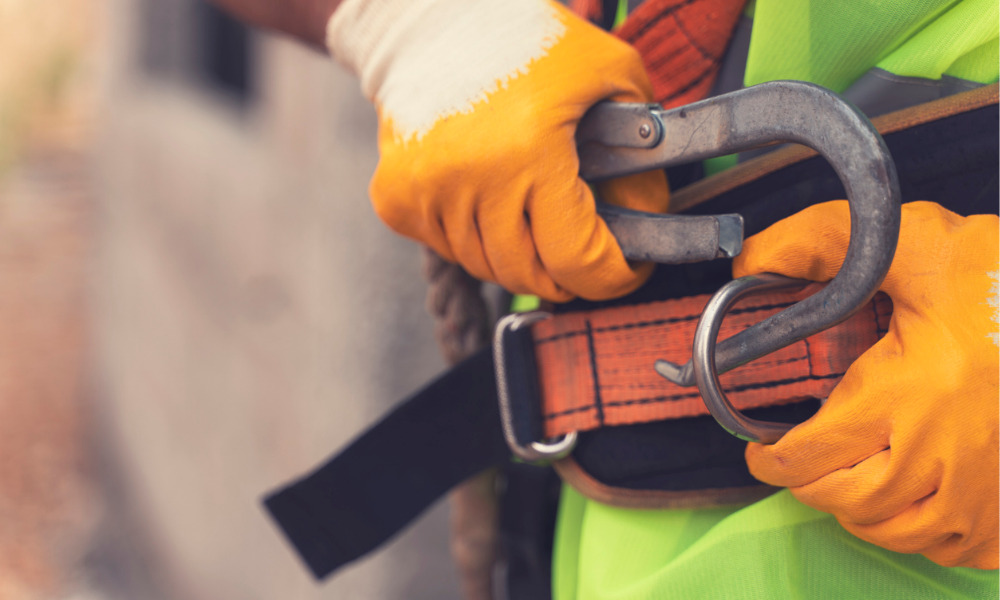 The U.S. Department of Labor's Occupational Safety and Health Administration (OSHA) has again cited a Pueblo, Colorado home manufacturing company for exposing employees to risks of falls in the workplace.
In two follow-up inspections in February, OSHA found that Key Structures LLC continues to expose employees to defective scaffolding and ladders, and failing to train workers on scaffolding safety. It cited the employer for 13 willful, repeat and serious violations.
Citations for the company include one willful violation for using damaged scaffolding, one repeat violation for failing to train workers on scaffolding safety and seven serious violations, including unsafe use of ladders and scaffolding, failure to use personal fall protection and unsafe storage of compressed gas cylinders. The employer faces proposed penalties totaling $222,055.