Worker reported safety concerns before getting fired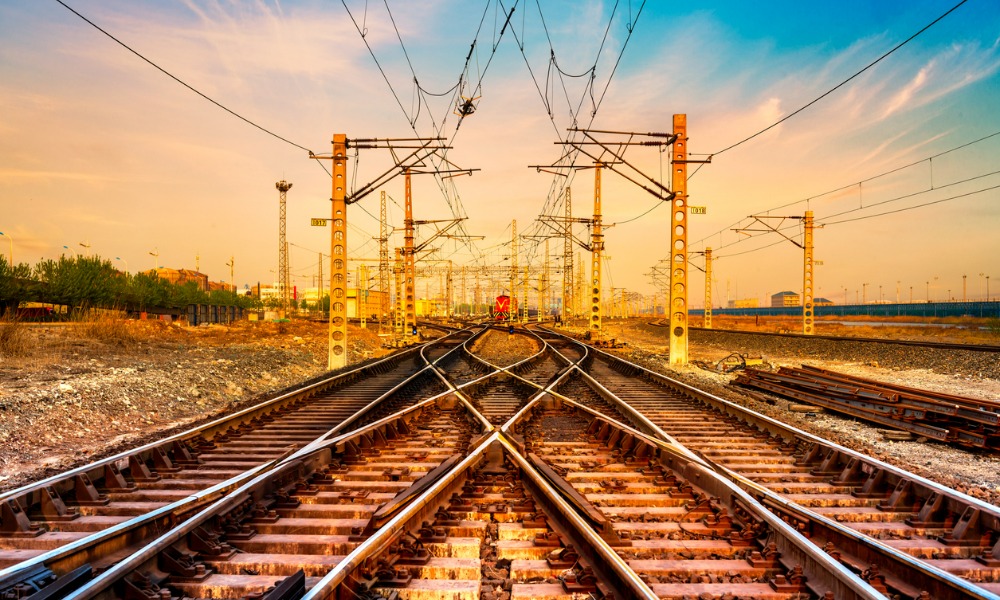 Louisiana employer CSX Transportation – provides rail-based transportation services including traditional rail service, intermodal containers and trailers – is being sued once again for the same behavior it previously displayed.
An investigation by the U.S. Department of Labor's (DOT) Occupational Safety and Health Administration (OSHA) found that the employer demonstrated a pattern of retaliation after it fired in December 2019 an employee who reported safety concerns.
"CSX Transportation's actions are unacceptable," said Eric Harbin, OSHA regional administrator in Dallas. "Federal law protects employees who report hazards in the nation's transportation sector and OSHA is committed to enforcing these rights to keep workers safe."
As a result, OSHA ordered the company to pay $71,976 in back wages, interest, and damages, and $150,000 in punitive damages.
A Pennsylvania employer was also recently sued for wrongful termination of one of its employees.
Repeated violation
For CSX Transportation, this is not the first time.
In October 2020, OSHA ordered CSX to reinstate an employee who reported an unsafe customer gate and an on-the-job injury and pay more than $95,000 in back wages and $75,000 in punitive damages.
Similar whistleblower investigations resulted in reinstatements and payment of back wages and damages in the New York region in 2016 and 2010, according to the DOT.
"OSHA's Whistleblower Protection Program enforces the whistleblower provisions of 25 whistleblower statutes protecting employees from retaliation for reporting violations of various workplace safety and health, airline, commercial motor carrier, consumer product, environmental, financial reform, food safety, health insurance reform, motor vehicle safety, nuclear, pipeline, public transportation agency, railroad, maritime, securities and tax laws, and for engaging in other related protected activities," it said.
Previously, a U.S. Postal Service location in Hanover Township in Bethlehem, Pennsylvania was charged $236,783 in fines after OSHA found that it exposed employees to potentially serious and fatal injuries in the event of an emergency.