One employee suffered fatal injuries in 2019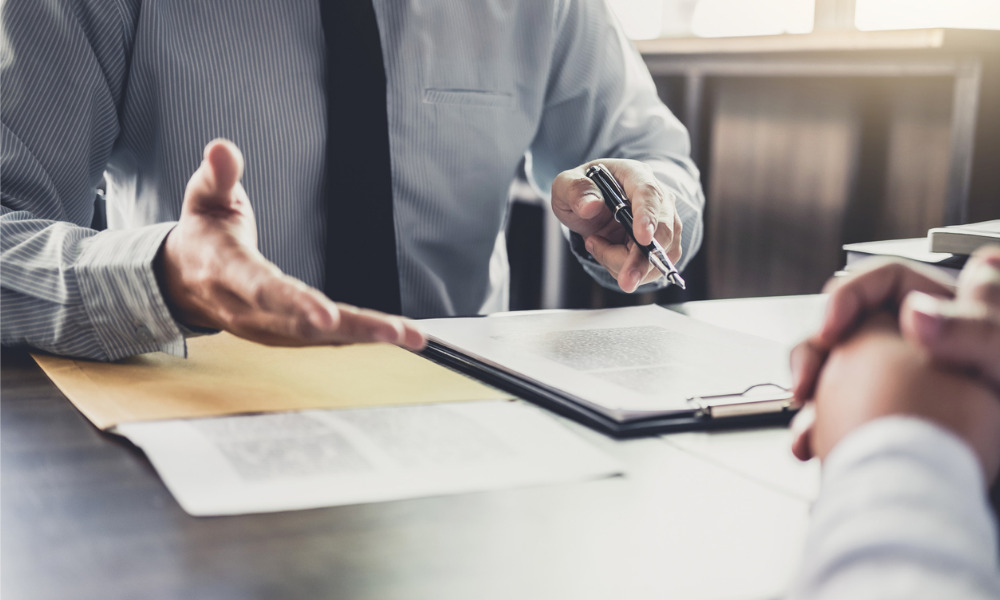 The U.S. Department of Labor's Occupational Safety and Health Administration (OSHA) has cited a Greenville, Georgia employer for multiple safety violations in the workplace.
OSHA is proposing fines totaling $112,212 for recycling company TAV Holdings. This follows an investigation into the workplace after a 44-year-old welder employed by a contractor in the facility suffered fatal injuries in 2019.
TAV Holdings failed to ensure workers completed training before operating telescoping forklifts and failed to examine the forklifts before placing them in service, according to OSHA. OSHA also cited the company for similar violations in 2019 after a forklift struck and caused an unsupported beam to fall and fatally injure the welder.
"Our most recent inspection found that TAV Holdings again disregarded its legal requirement to provide employees with a safe and healthful workplace," said Jeffery Stawowy, OSHA Atlanta-West Area office director in Atlanta. "Safety failures cost a worker his life in 2019. The safety culture of the company has to change, and we will continue to monitor and hold the host company accountable until change occurs."
The agency also found that the employer committed eight serious violations for the following hazards:
allowing workers to operate powered industrial trucks without a seat belt and failing to identify load capacities on forklifts
dismounting powered industrial trucks with the load elevated
electrical cords and scrap metal on the shop floor in high-traffic areas
blocked access to fire extinguishers in the welding area and failure to conduct monthly fire extinguisher inspections
failing to ensure the use of welding curtains during sheet-metal welding
electrical boxes not designed and installed for outdoor use
Previously, OSHA also cited El Paso, Texas company D&D Manufacturing Inc. for multiple violations. New Jersey contractor Janiec Roofing Inc. of Lodi is also facing fines of $600,741 for several safety violations.