More than 100 ground ambulances and 20 air ambulances also deployed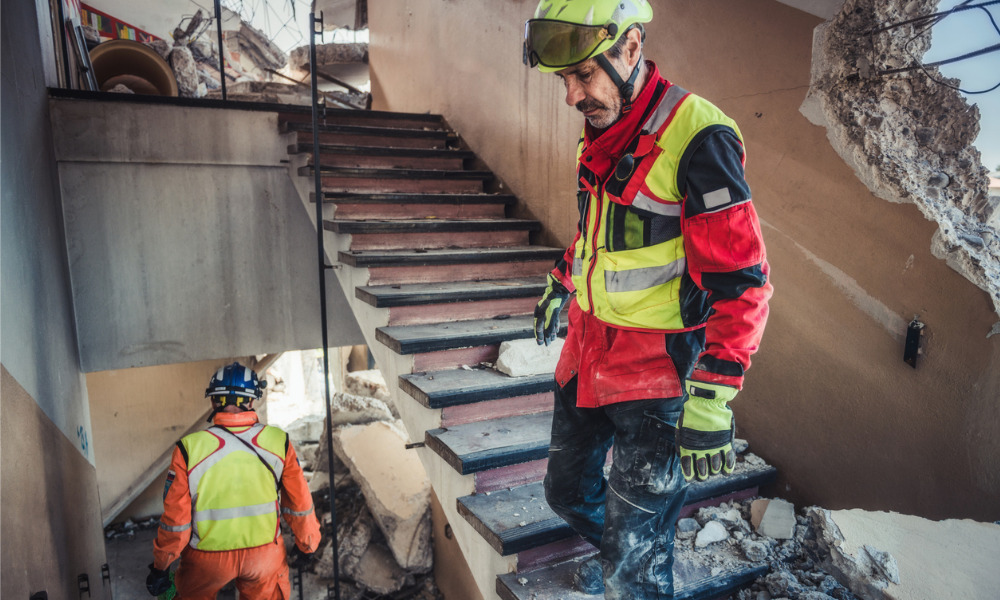 Hundreds of workers stood ready for search and rescue and electricity restoration operations even before Hurricane Ida hit on Sunday.
Emergency responders were in place in Louisiana and U.S. Army Corps of Engineers had power restoration experts and generators at the ready even before the hurricane landfall.
The Coast Guard also prepositioned vessels for "deep water search and rescue efforts," according to a report from U.S. News.
"I want to make sure that we're ready to surge all the response capacity, capability that we have to deal with whatever comes next, and a lot's going to be coming," said U.S. President Joe Biden.
Meanwhile, Louisiana Gov. John Bel Edward said, in CNN's "State of the Union" a few hours before the landfall that there were 600 people ready to deploy for search and rescue efforts, including teams from 15 other states. And "many more" were on the way.
Also, more than 100 ground ambulances and 20 air ambulances were deployed to help evacuate nursing homes in the storm's path, according to the Federal Emergency Management Agency (FEMA).
The situation
As of writing, there were significant power outages in Louisiana and Mississippi, with 1,082,955 customers in both states without power, according to CNN.
Connectivity has also become a problem.
"Our normal [Emergency Operations Center] EOC phone lines are down due to Hurricane Ida. In the event of an emergency, please call 911," the St. Charles Parish, posted on Facebook. "If you need to report something to the EOC or Public Works please email [email protected]"
"At this time, 9-1-1 is experiencing technical difficulties," The Emergency Communications Center for the City of New Orleans tweeted. If you find yourself in an emergency, please go to your nearest fire station or approach your nearest officer. We will update you once this issue has been resolved. Thank you."
Biden had earlier approved the state of Louisiana's request for a major federal disaster declaration, making federal funding available to affected individuals in 25 parishes, according to a White House statement Sunday.
"Assistance can include grants for temporary housing and home repairs, low-cost loans to cover uninsured property losses, and other programs to help individuals and business owners recover from the effects of the disaster," the statement said.