Worker fired after reporting safety concerns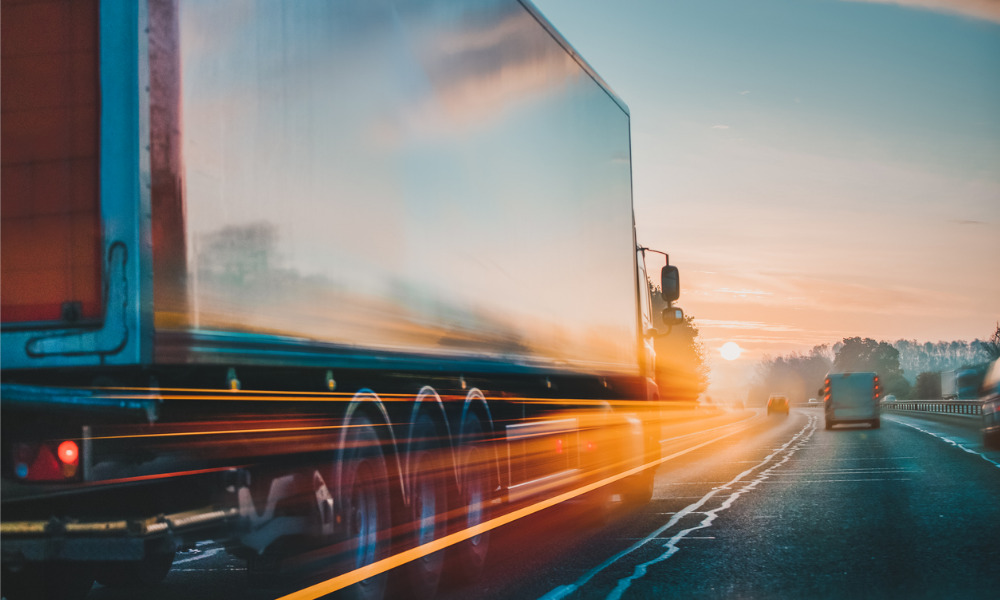 A federal court is asking a Northbrook, Illinois-based company to pay $95,000 in lost wages to a former employee who reported safety concerns before he was fired by the employer.
The worker, a former truck driver, reported a workplace injury and raised concerns to the company that an unrepaired truck was unsafe to operate.
A U.S. Department of Labor Occupational Safety and Health Administration (OSHA) whistleblower investigation found that the company – Advanced Disposal Services Solid Waste Midwest LLC – violated federal law when a company manager assigned the vehicle in question to a different driver.
The manager then assigned the concerned truck driver to a vehicle with which they were unfamiliar. While operating the vehicle, the driver injured a finger and needed light duty to recover. A company investigation faulted the driver for the injury. The company later fired the driver after management suspected them of reporting unsafe working conditions to the company's hotline.
OSHA determined that the truck driver's dismissal was in retaliation for their protected activities under the whistleblower protections of Occupational Safety and Health Act's Section 11(c). OSHA filed a complaint in federal court seeking compensation for the driver for unlawful termination.
Earlier Louisiana employer CSX Transportation was also charged for the same retaliatory action against a former employee.
"We commend this worker for standing up for their rights after suffering an injury and reporting workplace safety hazards that had the potential to injure other workers," said William Donovan, OSHA acting regional administrator in Chicago. "Federal whistleblower laws protect workers from retaliation for reporting injuries and unsafe working conditions."
The court also ordered the company to provide neutral future employment recommendations for the worker. It also order the employer to add a copy of the order to the employee's personnel record and post a notice of whistleblower rights in a common area at its Northbrook facility.